Tunisia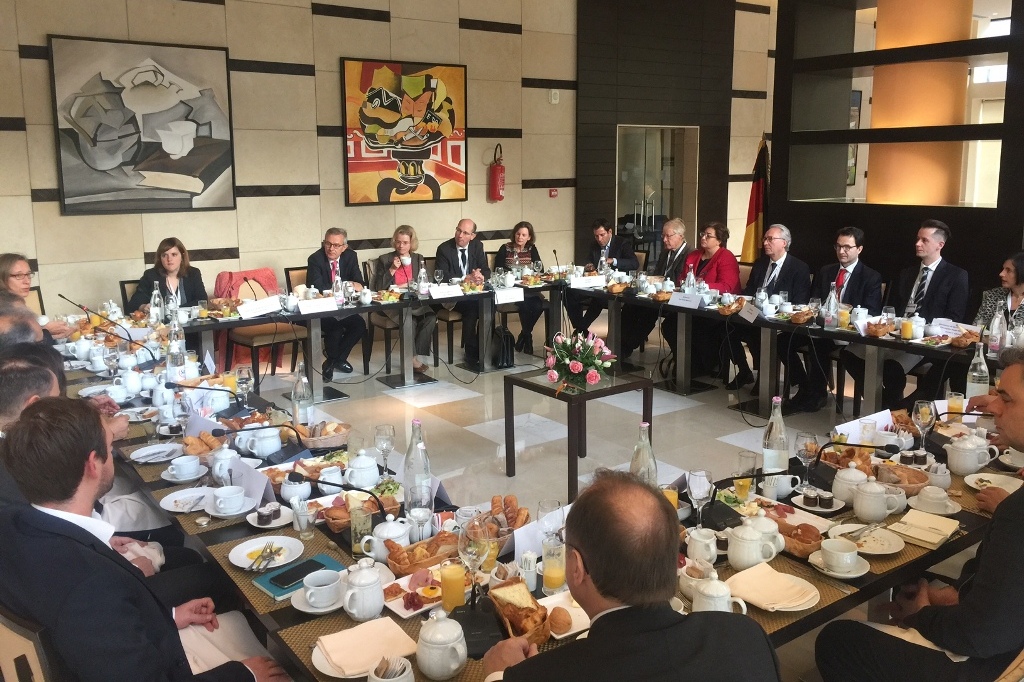 Tunis
+49 (0) 40 609 455 437
Delegation to Investor Conference Tunisia 2020
Headed by Mr Christian Wulff, Former Federal President
On behalf of the Association of German Economy, the German-Tunisian Industry and the Chamber of Commerce and the Euro-Mediterranean-Arab country association EMA e.V., we warmly invite you to a delegation trip under the direction of Christian Wulff, Former Federal President on the occasion of the investor conference "Tunisia 2020" in Tunis.
The business delegation will take place from 27 to 30 November 2016. A detailed program is attached.
The aim of the conference is to present the Tunisian investment projects of the coming five years to public donors, investors and interested stakeholders. Contacts with the companies and between the companies are to be promoted through panel events. Numerous projects as well as the constantly updated conference program can be found at:  www.tunisia2020.com.
German companies have the opportunity to register for the conference free of charge via the aforementioned website. For the optional supporting program and logistical support, the partner associations offer the possibility to register themselves with an overhead cost.
If you are interested in participating in the trip, please send the enclosed registration form to referat-nord@afrikaverein.de by 18 November 2016 at the latest.
2016-11-27
2016-11-30
Europe/London
Tunisia
Tunis
save event to calendar