The Economic Forum North Africa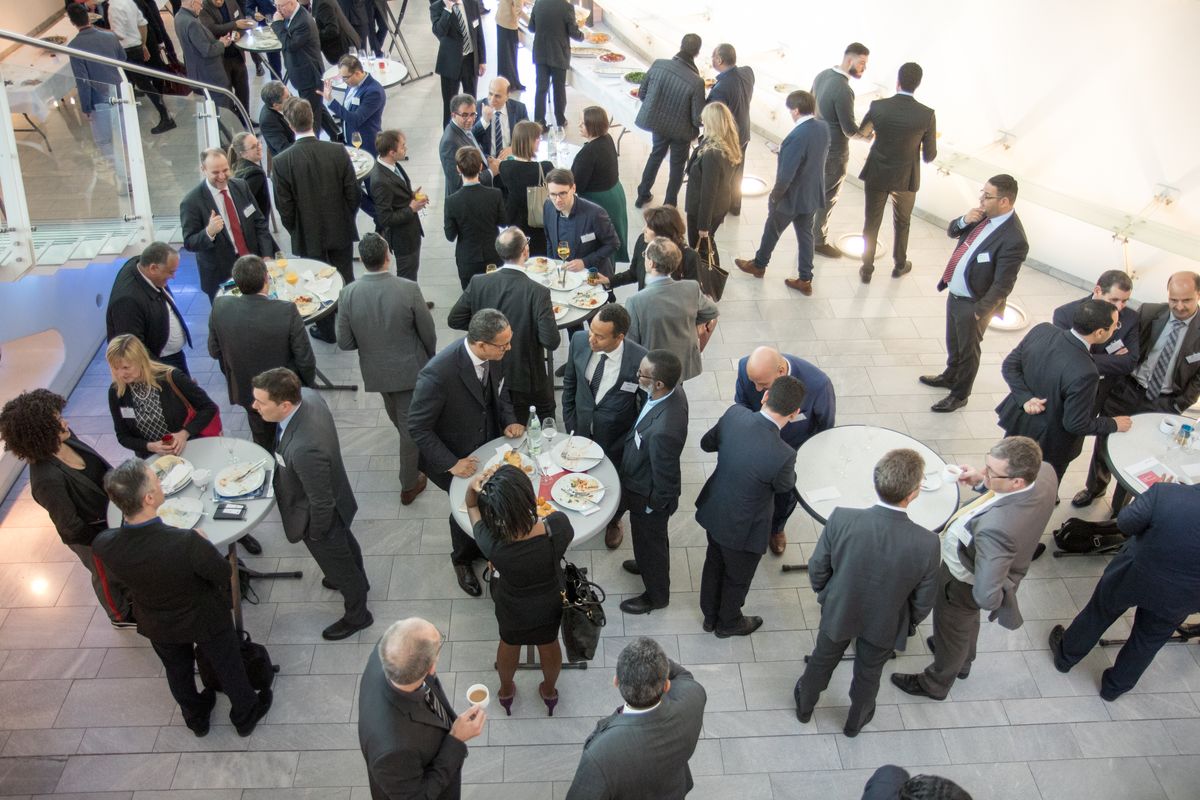 June 20, 2018
February, 06-07, 2018
Berlin Chamber of Commerce and Industry
040/609455430
Manifold and dynamic: This perfectly describes North Africa as key and procurement market. Thanks to its geographical proximity to Europe, North Africa is of particular importance for German SME and provides a unique bridge to a continent full of growth potential. The region North of the Sahara, with its investment hubs, is characterized by its strengths in clusters from different economic sectors. With the Business Forum North Africa, the EMA focuses on pioneering industries such as the food industry, chemicals, electrical engineering and automotives.
The Economic Forum North Africa
February, 06-07, 2018
Berlin Chamber of Commerce and Industry
(Simultaneous translation Arabic-German)
One of the key objectives of the Forum is to mobilize local capital, increase private investments and to build networks. The Forum is therefore designed in line with the initiative "Compact with Africa", which was presented by the German G20 Presidency in the course of the spring 2017 summit.  For the EMA, it is of high importance that North Africa is integrated as an independent region. Interested North African countries have already entered into investment partnerships with Germany and other countries.
As a transnational and cross-sectoral platform, the Business Forum North Africa creates a win-win situation that enables the North African partners to disclose their investment potential.
Why participate?
Present your company at the business day and secure a unique market advantage! As sponsor, you will enjoy the highest attention of the international audience with an active panel participation and/ or material outlay. Contact us at any time for an individual offer.
Take advantage of this exceptional opportunity and join the Forum with high-level political representatives, delegations from chambers and associations from the North Africa as well as business representatives and expand your regional business and political networks.
Get first-hand information about investment opportunities,  strategic projects and other business opportunities.
2018-6-20
2018-6-20
Europe/London
The Economic Forum North Africa
Berlin Chamber of Commerce and Industry
save event to calendar