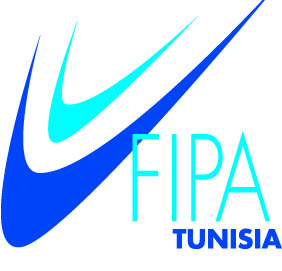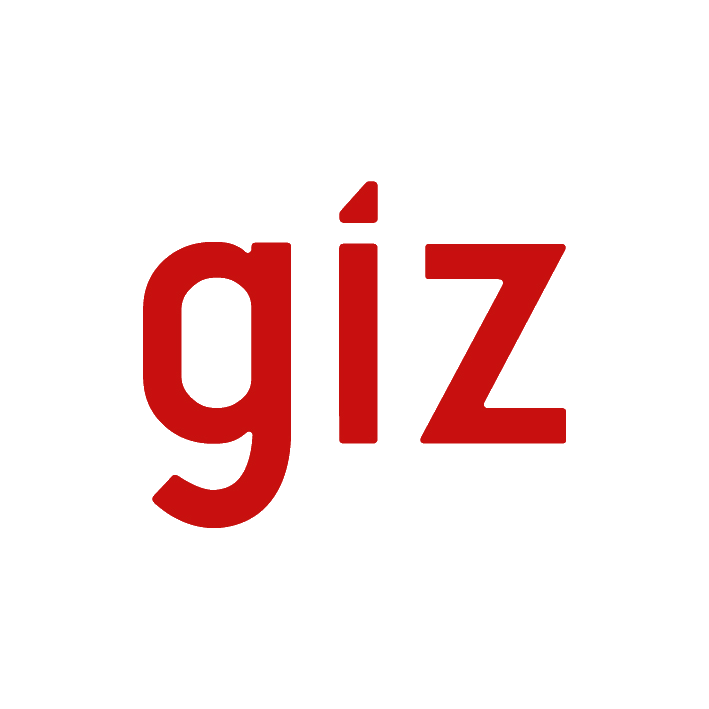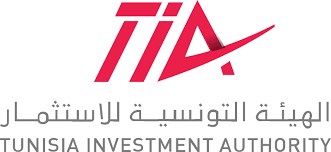 Meet Virtual Delegations from Tunisia: Electronica & Hamburg Aviation Forum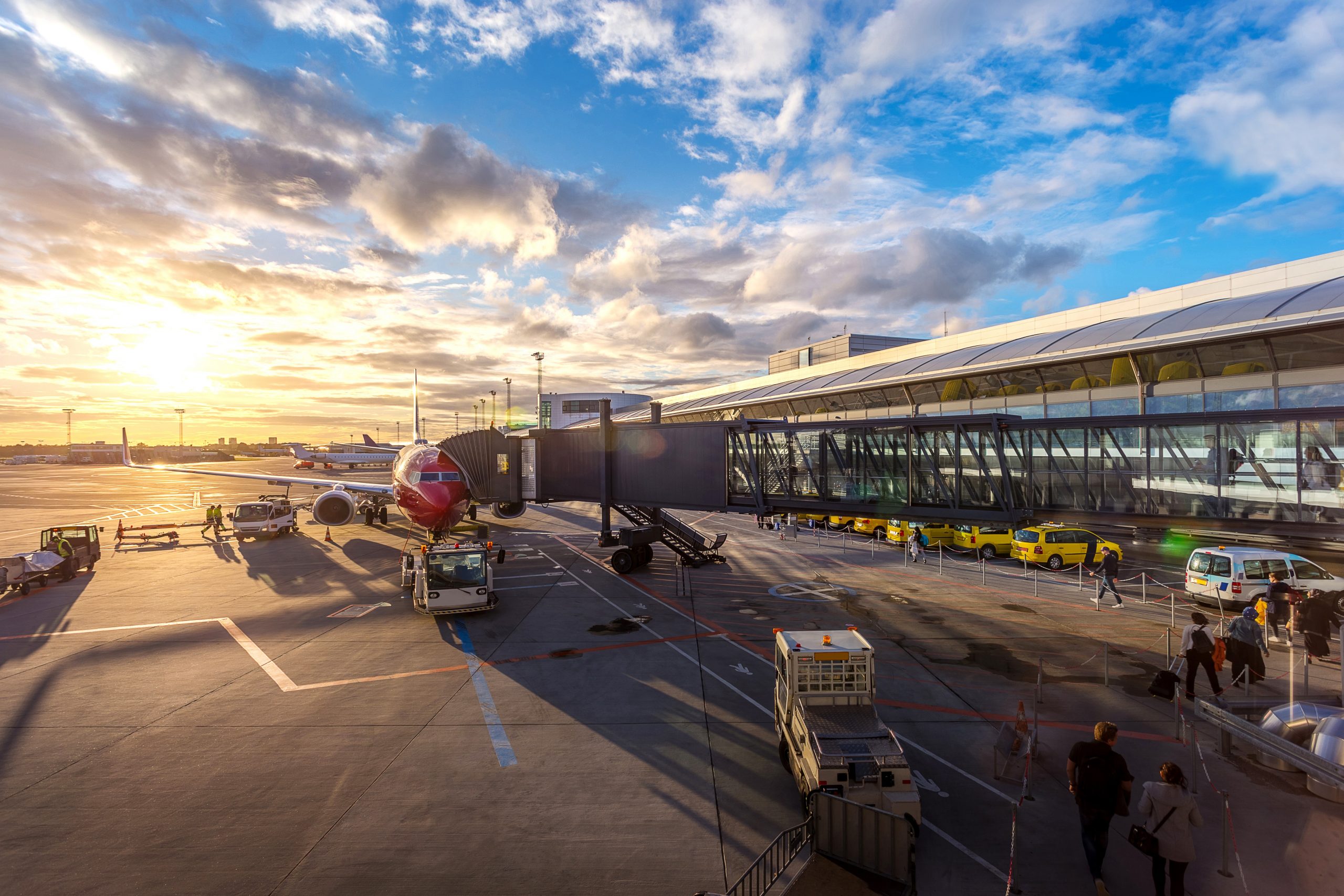 November 10, 2020 - November 18, 2020
With their extensive experience in the Tunisian market, FIPA, TIA and the EMA share many common goals. First and foremost is the facilitation of market access for foreign investors, which is promoted by all three organizations. Therefore, EMA organizes tailor-made B2G|B2B meetings between German companies and Tunisian industry clusters (Elentica & GITAS) and other stakeholders during the two major international trade fairs Electronica (November 10-13, 2020) & Aviation Forum Hamburg (November 17-18, 2020) together with the two main governmental institutions responsible for investments in Tunisia (TIA & FIPA) to answer your specific questions.
Investing in Tunisia: New Markets – New Opportunities
November 10-18, 2020
(Virtual B2B Meetings)
The aim of the virtual B2B meetings is to provide German companies interested in investing in Tunisia with a detailed insight into business opportunities in the electronics and aerospace sectors (and beyond), to meet relevant industry players, and to establish tailored contacts with business and cooperation partners in order to successfully expand foreign business.
Tunisia benefits from its geographical proximity to European countries and has signed free trade agreements with markets in Sub-Saharan Africa, the Middle East and the European Union. Tunisia's economic growth accelerated from 1.5% in 2015 to 2.5% in 2018, and several success stories and regional champions have emerged in recent years, helping to make Tunisia one of the most important hubs on the African continent in several sectors.
Aviation Industry
In 2018, the aviation sector contributed about 3.8% of GDP. Since 2004, the number of companies operating in the sector has grown steadily by about 8% per year, reaching 80 companies, the vast majority of which are foreign. Since 2006, the main players in the sector have been united in the GITAS association to strengthen and promote exchanges, cooperation and synergies between them. As one of the main representatives of the aviation industry in Tunisia, GITAS will also participate in the B2B meetings and share its experience with you.
ICT
One of the fastest growing and most stable sectors is the digital and IT economy. It accounts for 7.5% of GDP and provides jobs for 80,000 people in around 1,800 companies, more than 500 of which are in promising sectors such as AI, IoT, Blockchain, Big Data and FinTech. Tunisia's good education system is a plus: 60,000 students graduate from Tunisian universities each year, including about 9,000 in IT-related courses and 6,000 engineers. Their wages are competitive, and Tunisia's broadband infrastructure is among the most advanced in the Mediterranean, with high-speed Internet and international connectivity of 810 Gb/s. Tunis is the seventh best city in the world to create a start-up company.
Automotive sector
Over the last decade, production and exports in the automotive industry have achieved an average annual growth of 12%. The sector is characterized by over 260 companies, 65% of which are fully exporting. In addition, there are over 130 foreign companies, more than 80,000 jobs, exported automotive spare parts worth more than 2 billion euros and an integration rate of 40%.
Innovation leader in North Africa in 2018, Tunisia has a recognized high level of its engineers thanks to the skills and quality of training offered by more than 60 vocational training centers in the automotive sector. Tunisia is considered one of the most competitive countries in the world, both in terms of personnel costs and other operating expenses (utilities, infrastructure, etc.).
Are you planning to invest in Tunisia in the electronics sector, in the aeronautics industry or in other areas and you still have unanswered questions? Would you like to know why you should invest in Tunisia and not in another country? From November 10-18, 2020, we will meet with you in person to answer your questions, give you more than one reason to invest in Tunisia, and discuss your investment strategy.
Registration deadline for the virtual B2B meetings is October 9, 2020, and the number of B2B meetings is limited. Priority will be given to companies with a clear investment strategy.
2020-11-10
2020-11-18
Europe/London
Meet Virtual Delegations from Tunisia: Electronica & Hamburg Aviation Forum
Virtual B2B Meeting
save event to calendar