Salon Diplomatique Qatar 2017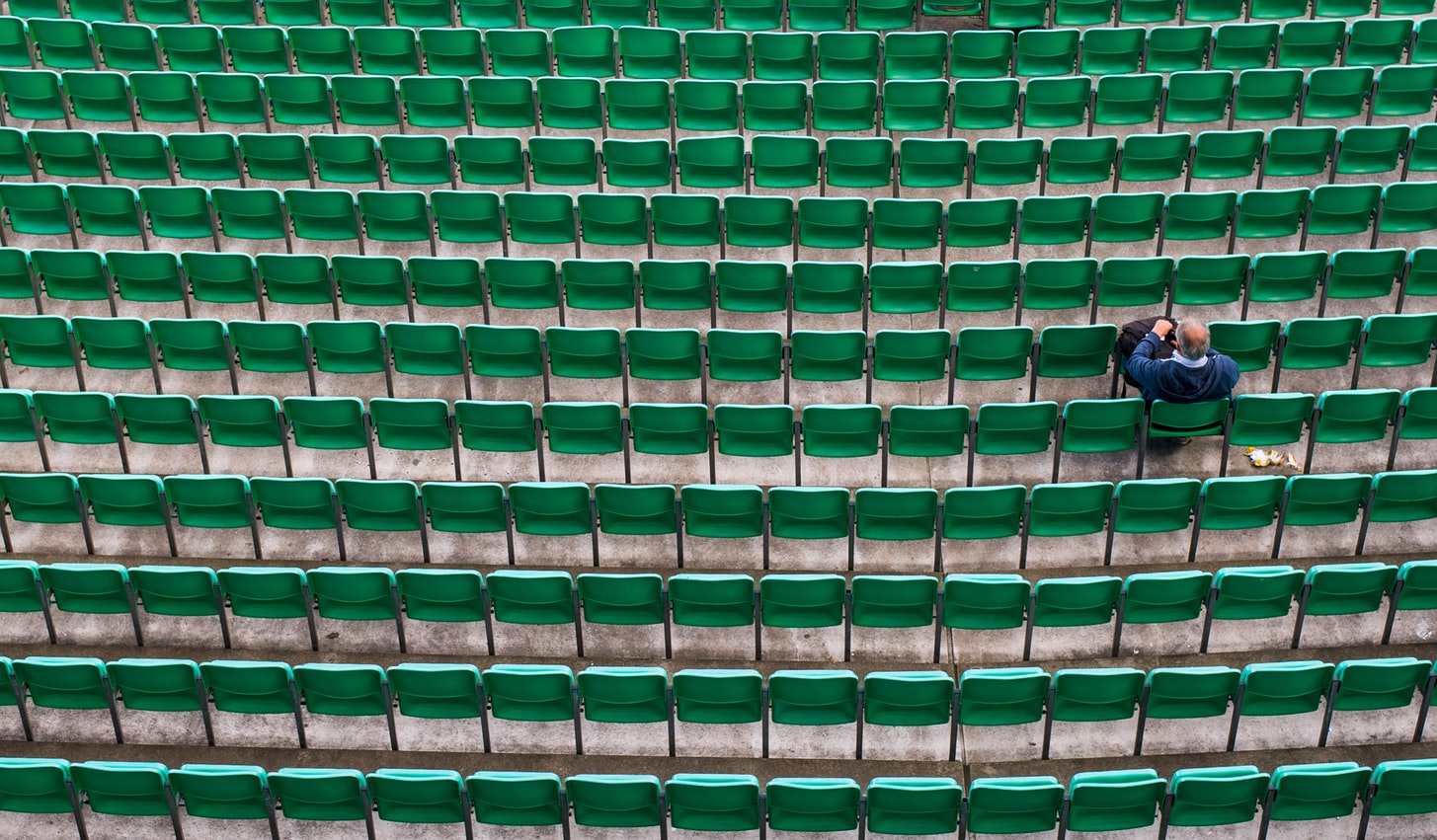 May 24, 2017
6:00 pm to 8:00 pm
Qatar Cultural House, Schützallee 27-29, 14169 Berlin
Together with the Embassy of Qatar in Berlin, the EMA cordially invites interested business people to:
Salon Diplomatique Qatar
with H.E. Sheikh Saoud A. Rahman H. A. Al-Thani, Ambassador of the State of Qatar in Berlin 
May 24 2017, 6-8pm
Qatar Cultural House, Schützallee 27-29, 14169 Berlin
2017 marks the German-Qatari Culture Year – an ideal example of a joint initiative towards greater international understanding. The bilateral economic relations between any two countries are also the basis of any international understanding. Seeing the trade volume between Germany and Qatar in recent years, one can easily deduct that relations are growing stronger than ever.
Qatar, thanks to its oil and gas reserves, is one of the richest countries in the world, and one of the world's most free and competitive economies. As part of the implementation of the "Qatar National Vision 2030", Qatar is pushing ahead with the diversification of its economy, giving special attention to areas such as education, sustainability and environmental friendliness. In addition, the country is enormously xpanding its infrastructure for the World Cup in 2022.
For German companies, this results in a wide range of possibilities for cooperation in the fields of plant engineering, mechanical engineering, services, automotive as well as medical, logistical and environmental technology.
For a binding registration, kindly fill out the online registration form by May 19, 2017 at the latest. Places are limited, so we recommend a timely registration. If you have any further questions, please do not hesitate to reach out to Ms. Sinja Merkel (s.merkel@ema-germany.org) at any time.
"I will also keep my fingers crossed for Germany at this year's World Cup," said H.E. Sheikh Saoud bin Abdulrahman Al Thani, Ambassador of the State of Qatar to Germany, emphasising his solidarity at the opening of the Salon Diplomatique Qatar in Hamburg. As Chairman of the Qatari Olympic Committee, the EMA Board Member was responsible for sports in his home country for many years and therefore also has the Football World Cup on his agenda – the 2022 World Cup will take place in Qatar. Gabriele Groneberg, retired Member of Parliament and President of EMA, pointed out the enormous importance of the World Cup for the economy of the country.
Together with the Hamburg Chamber of Commerce, EMA had invited more than 50 entrepreneurs to Hamburg to exchange views with the ambassador at the Salon Diplomatique on the potential of the Qatari economy and ideas for further growth.
So far untapped potential for German small and medium-sized businesses in Qatar
As one of the most competitive economies in the Mediterranean and Middle East region (Global Competitiveness Index), Qatar is opening up new procurement and sales markets – an opportunity for German SMEs. In the past ten years, Qatar has invested heavily in large companies, and in future the country wants to concentrate increasingly on medium-sized companies. "We appreciate Made in Germany and can rely on the strong German medium-sized businesses," said H.E. Sheikh Al Thani.
By 2022, Qatar would still be investing 205 billion US dollars in infrastructure projects such as the construction of stadiums, railway networks and motorways. The Qatar Tourism Authority (QTA) plans to invest 17 billion US dollars in tourism-related infrastructure projects over the next five years. In Qatar's capital Doha alone, 21 new hotels are to be built by the end of this year. Foreign companies can also benefit from this: All public tenders are available online on a portal of the Qatari government since June 2016.
As one of Qatar's most important trading partners, Germany has great opportunities here, emphasised H.E. Sheikh Al Thani. In 2017, the construction sector had already contributed almost 15.7 per cent to GDP growth, but the banking and insurance sector also contributed almost ten per cent to growth.
Tax advantages for foreign investors
To enable foreign investors to fully exploit Qatar's potential, the Qatari government is reforming the immigration law, issuing more settlement permits for investors and highly qualified workers, fixing corporate income tax at ten percent and waiving income tax for the first ten years. The basis for these facilitations is the freedom of foreign investors, who in future will be able to invest up to 100 per cent in industry, agriculture, petrochemicals, medicine, tourism and construction without a local partner. The import of machinery is exempt from customs duties. The new international multi-purpose port Hamad Port offers additional logistical advantages.
Implementation through special economic zone
H.E. Sheikh Al Thani paid special attention to the Special Economic Zones during his presentation. Divided into three main projects – Ras Bufontas, Al Karaana and Um Alhoul – they are intended to promote various sectors and thus to encourage diversification of the economy and its growth.
As part of a local business delegation, EMA offers you the opportunity to see for yourself the potential of the Gulf region and to network with local business representatives and decision-makers.
2017-5-24 18:00
2017-5-24 20:00
Europe/London
Salon Diplomatique Qatar 2017
Qatar Cultural House, Schützallee 27-29, 14169 Berlin
save event to calendar