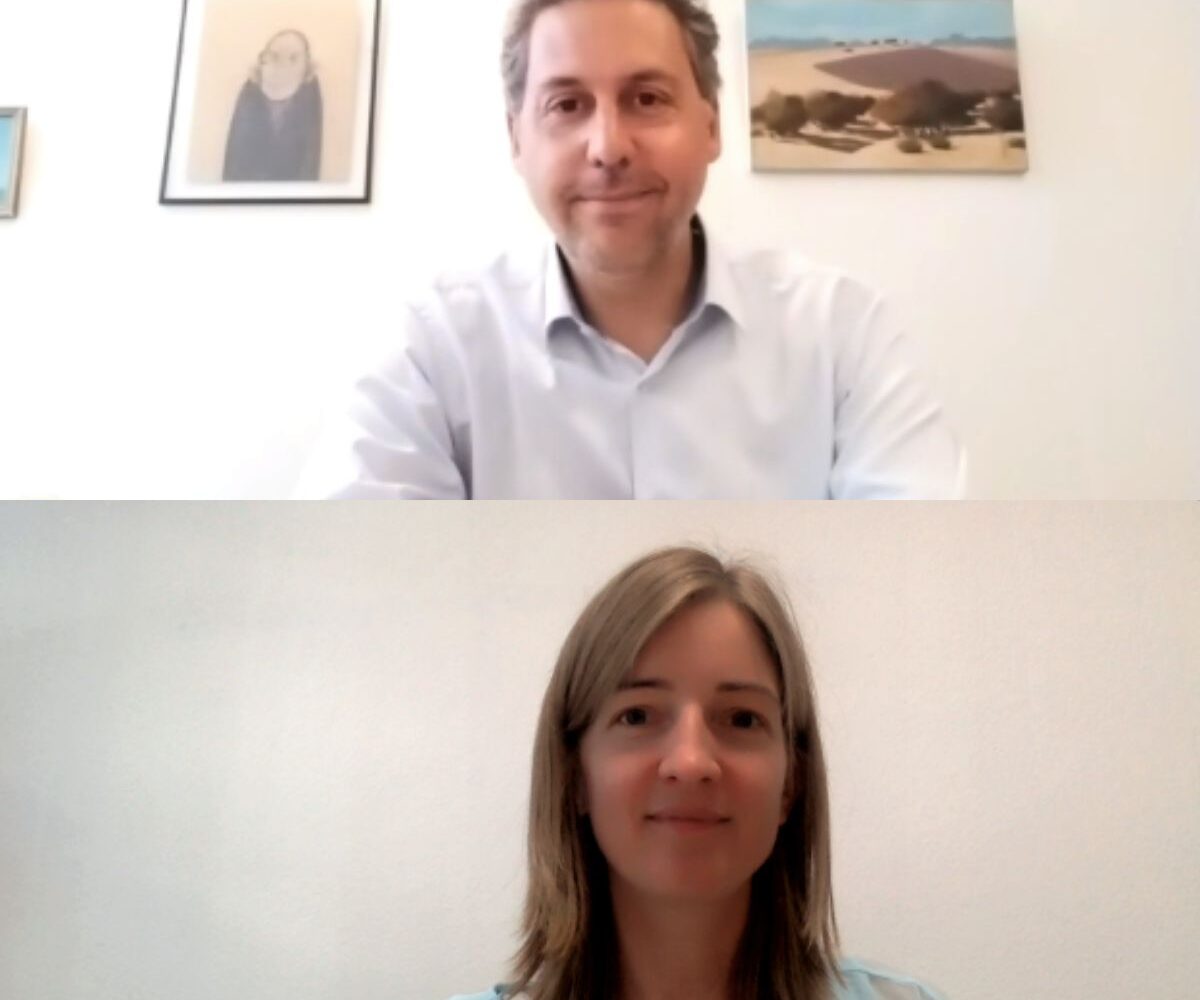 The Secretary General of the EMA, Clara Gruitrooy, virtually met the French Ambassador and Interministerial Delegate for the Mediterranean, H.E. Karim Amellal, discussing their experiences and visionary prospects they see with Algerian, Morocco, Tunisia, Egypt, and many more on a regional level.
The heart of this virtual meeting was on fortifying the partnership between France and Germany in order to have an enhanced Mediterranean policy and to unlock the full potential of Euro-Mediterranean cooperation.
The EMA is all set for its flagship event of the year, the 3rd Mediterranean Forum, to be held on the 27th of September in Berlin. We are looking forward to the discussions and mutual exchange of ideas and information with our esteemed partners and stakeholders, ensuring the step forward to create new initiatives that will further strengthen Euro-Mediterranean ties.
We extend our heartfelt gratitude to H.E. Karim Amellal for his valuable time and dedication to advancing progress in the Mediterranean region and to considering Germany as an important partner. Let us wholeheartedly support his endeavors and join hands in our collective pursuit of a stronger, more vibrant Mediterranean.