2nd Hamburg Business Day Iraq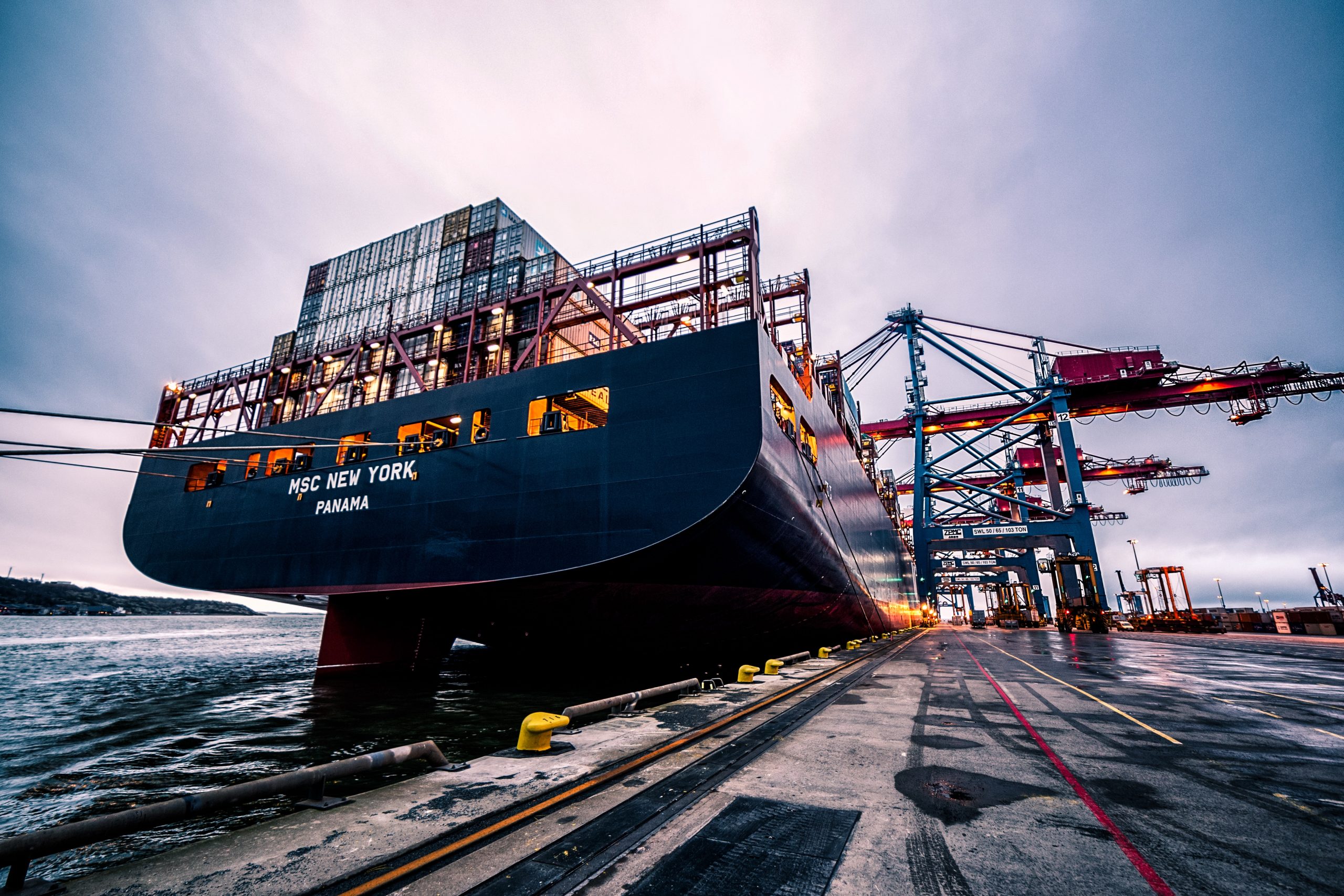 Chamber of Commerce Hamburg
Iraq – unlimited possibilities for investment!
November 11th, 2010
09.30 a.m. – 5.00 p.m.
Chamber of Commerce Hamburg
The "Hamburg Business Day Iraq" presented perspectives on the development of the Iraqi economy and information on possibilities for trade and investment in the country. The conference offered participants the opportunity to exchange views and to get into contact with business leaders, decision-makers and academic experts for economics, politics and law. The event was organized by EMA and the Chamber of Commerce Hamburg in cooperation with the embassy of Iraq and the Centre for Iraq Studies at the Frederick-Alexander-University Erlangen-Nuremberg.
2010-11-11
2010-11-11
Europe/London
2nd Hamburg Business Day Iraq
Chamber of Commerce Hamburg
save event to calendar