Business Delegation Qatar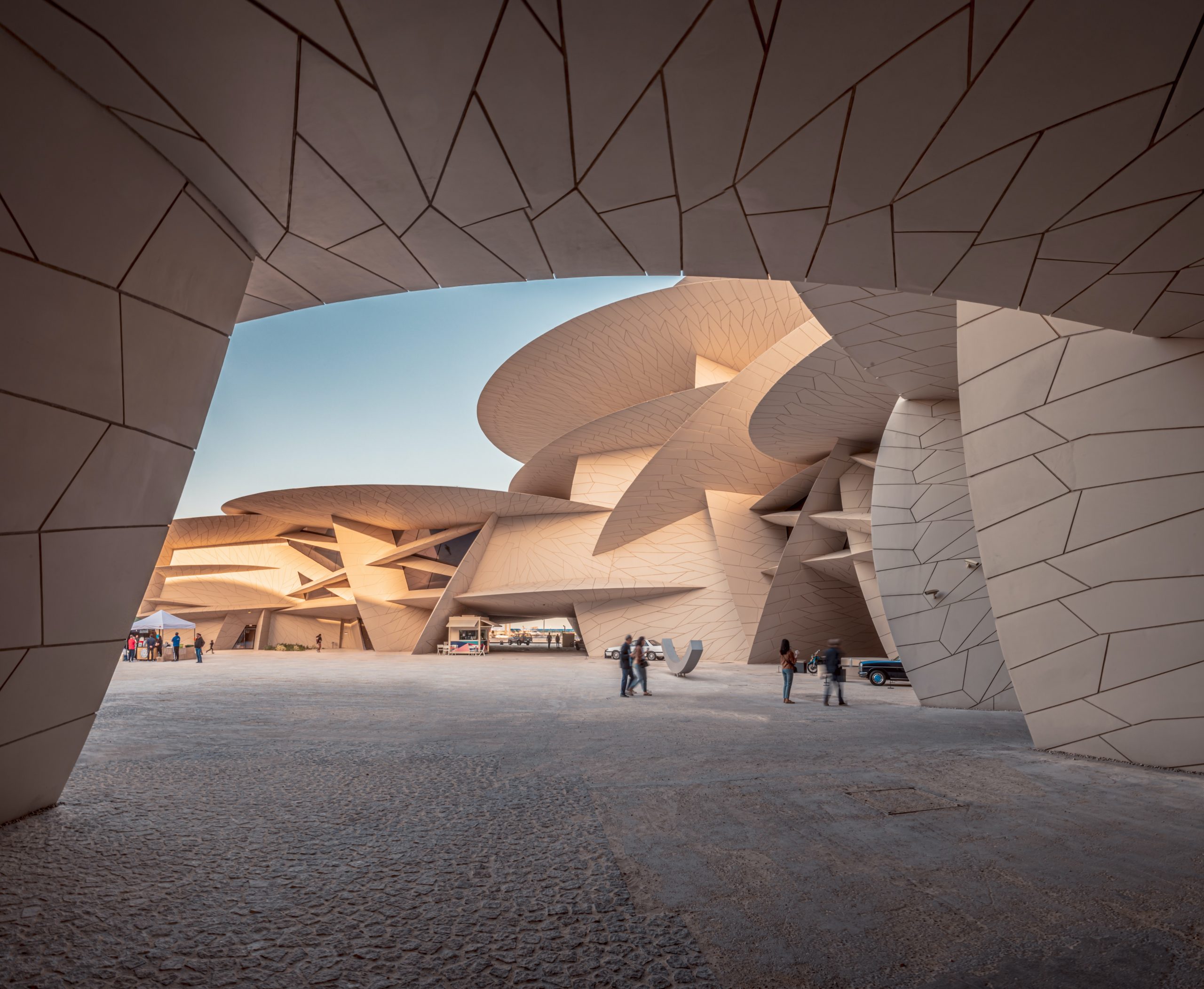 April 14, 2018 - April 17, 2018
Doha, Qatar
+49 (0)40 609455 430
Qatar has been one of the best-known Arab Gulf countries at least since the awarding of the 2022 FIFA World Cup. In recent years, the country has attracted further attention with numerous infrastructure and logistics projects. They are all united by the will of the Qatari government to make their country fit for the future according to the Qatar National Vision 2030.
You too can secure a place in the Qatar Business Delegation now and take advantage of broader possibilities for your business contacts, simplified market access, and the competent accompaniment by experts in the country!
The gateway to Qatar: the new Hamad Port
Sustainability and diversification are the keywords under which the new Hamad Port or the business development agency Manateq are managed. The state-of-the-art port facilities in Mesaieed, south of the capital Doha, comprise three terminals with a capacity of more than six million containers, which will facilitate the import of motor vehicles, live animals, grain, raw materials for infrastructure projects as well as general cargo and other goods. Directly adjacent to the port is Qatar Economic Zone 3 (QEZ3), which, with industrial and residential developments, creates synergies for Qatar's imports and exports from all sectors of the economy.
Manateq: Incentives for the middle class
Manateq is part of the Qatar Authority for Small and Medium-Sized Enterprises and is therefore also specifically targeting small and medium-sized enterprises. The agency links partners from all over the world with local companies. As a one-stop-shop, Manateq creates incentives for foreign industrial companies and service providers outside the oil industry in special economic zones, logistics parks, industrial zones and warehouses and facilitates access to land, licenses, registrations, visas and tax benefits.
The programme, organised jointly by the EMA and the Embassy of the State of Qatar in Germany, is rounded off by a network reception at the Qatari Businessmen Association.
For any further information, please contact: j.kutscher@ema-germany.org
2018-4-14
2018-4-17
Europe/London
Business Delegation Qatar
Doha, Qatar
save event to calendar