Promotion of SMEs in the Mediterranean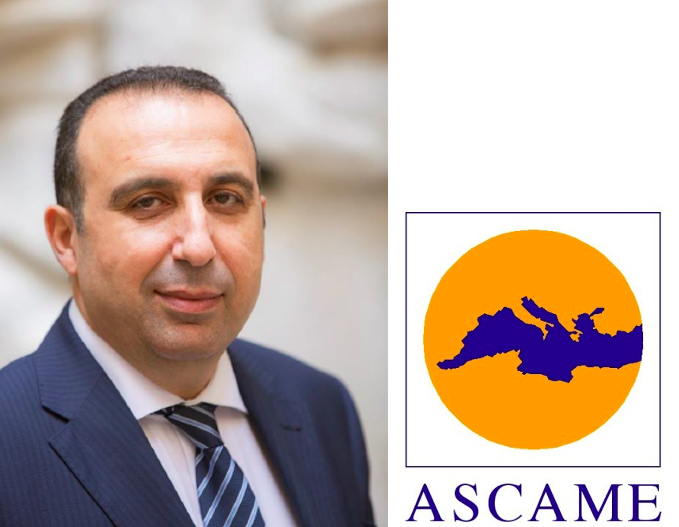 Die EMA ist das einzige deutsche Mitglied im Verband der mediterranen Kammern und Verbände und stellt als solche das Bindeglied zwischen der deutschen Wirtschaft und der Mittelmeerregion dar. Wie kann ASCAME Unternehmen angesichts der Covid-19-Pandemie unterstützen? Welche Lösungen können Länder, Organisationen und Unternehmen rund ums Mittelmeer finden, um die Pandemie gemeinsam zu bewältigen? Anwar Zibaoui, General Coordinator bei ASCAME, hat die Fragen der EMA beantwortet und berichtet über wichtige Ansätze für Tourismus, Digitalisierung, Lieferketten und Gesundheit insbesondere für mittelständische Unternehmen.
Anwar Zibaoui is General Coordinator of the Association of the Mediterranean Chambers of Commerce and Industry (ASCAME), the main representative of the Mediterranean private sector. He is an expert in economics, international relations, international organizations, and entrepreneurship in the Gulf and the MENA regions and has worked in establishing new businesses and driving business growth in multinational organizations across Europe, the Middle East, and Africa for close to 30 years .
2020-8-6
2020-8-6
Europe/London
Promotion of SMEs in the Mediterranean
Not indicated
save event to calendar