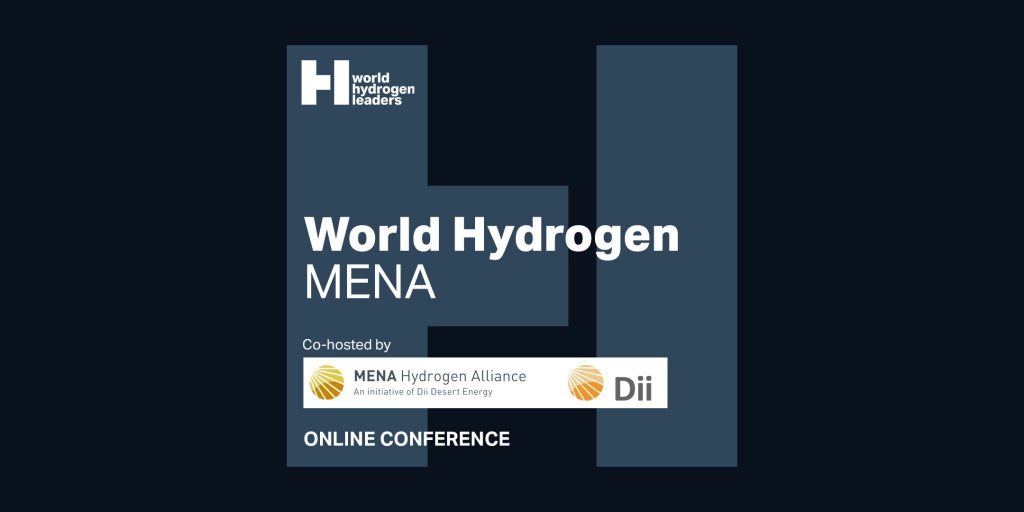 The EMA is delighted to become the supporting partner of the World  Hydrogen MENA virtual conference, co-organized by Dii Desert Energy and the World Hydrogen Leaders. We are thrilled to create new synergies and further our vision and the common objective of accelerating the energy transition in the MENA region and Europe.
Time: Wednesday 21 April 2021, 08:00-16:30 CEST
Online
Language: English
This one-day conference will delve deep and uncover the potential for hydrogen across the MENA region. We will bring together local and international industry leaders to debate the biggest challenges and opportunities and to identify investment prospects through interactive sessions, case studies and networking sessions.
EMA members have a special opportunity here, since we can offer them a 20% discount on the conference pass. Contact us to receive your member discount code.