The 1st German-Moroccan Business Week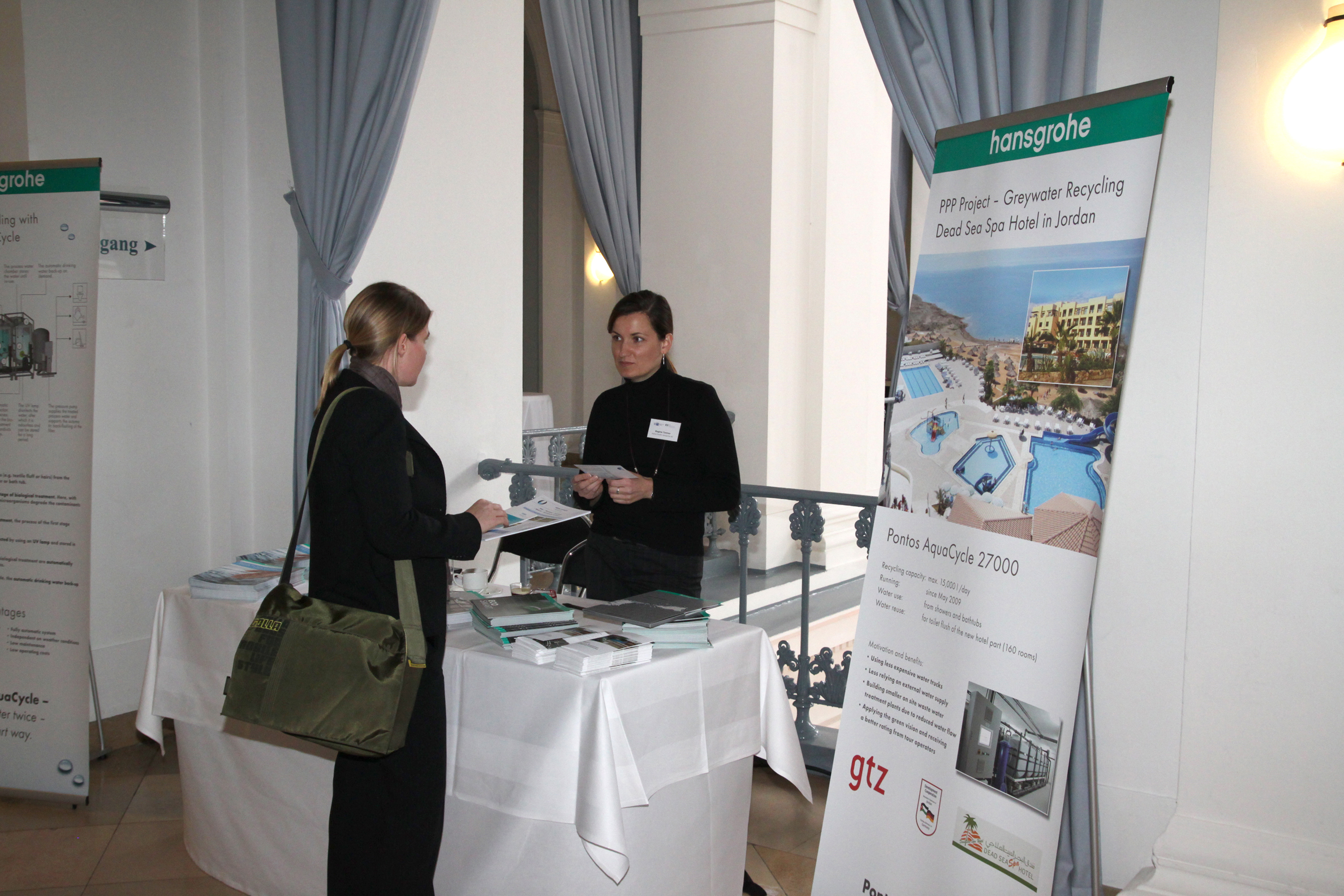 Tanger, Rabat and Casablanca
16th -21st of October 2010
Tanger, Rabat and Casablanca
With the German-Moroccan Business Week, taking place from the 16th to the 21st of October, the EMA is providing insight into the Moroccan Economy for German business representatives. Our ambition is the connection of political and economical decision makers as well as experts and high-ranking Moroccan representatives with German entrepreneurs in order to initiate further investment projects, partnerships and cooperation.
The delegation visit attends the three main cities: Tanger, Rabat and Casablanca.
A focus will be on the following subjects:
Logistics and Distribution
Environment and renewable energies
In addition, EMA presents the Moroccan economic system to the German participants, which is currently marked by a remarkable increase in prosperity, making it attractive for foreign enterprises to invest:
The legal framework for the foundation of an enterprise

Commercial practices in Morocco

The creation of joint-ventures

Government programmes for attracting foreign investors
Furthermore, a focus will be put on networking, which is assured by the organized conferences in the three cities with numerous B2B opportunities, facility tours and various receptions organized by our Moroccan partners.
It will be possible to organize individual meetings and to present your enterprise, products and services to potential partners.
This delegation promises an insight in the actual economic situation of the Moroccan market, the possibility of direct contact to potential local partners and to benefit from the broad network of the EMA.
1970-1-15
1970-1-15
Europe/London
The 1st German-Moroccan Business Week
Tanger, Rabat and Casablanca
save event to calendar