Annual Investment Meeting (AIM)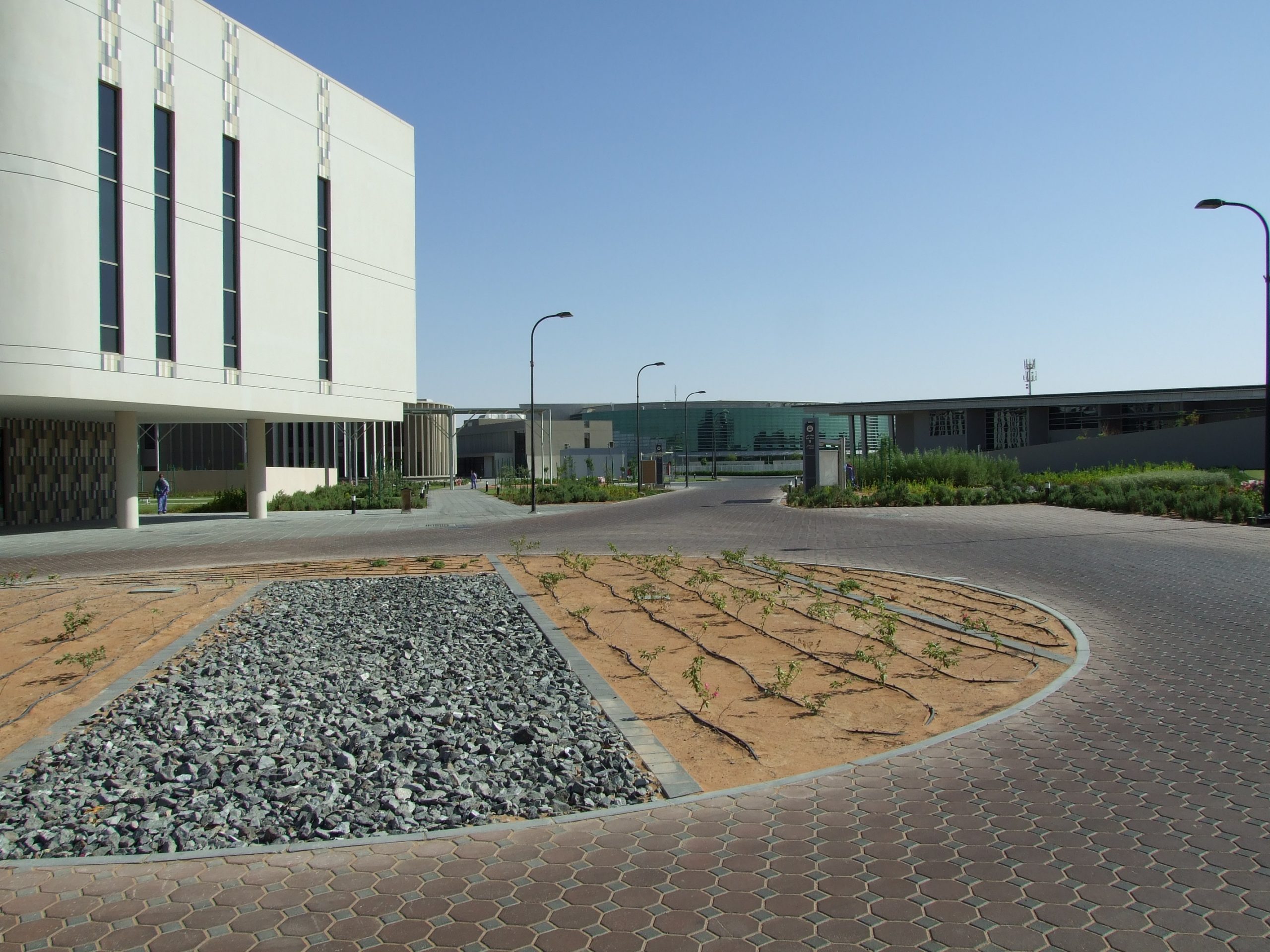 March 30, 2015 - April 1, 2015
Under the patronage of:
H.H. Sheikh Mohammed Bin Rashid Al Maktoum, Vice President of the UAE, Prime Minister and Ruler of the Emirate of Dubai.
The 5th Annual Investment Meeting (AIM).
March 30-April 1, 2015
Dubai, UAE
On behalf of our collaborative partner, the Annual Investment Meeting Congress, EMA is pleased to invite you to the 5th Annual Investment Meeting focused on "Sustainable Development through Foreign Direct Investment and Technology Transfer" at the Dubai international Convention and Exhibition Center.
On this occasion, world-leading academics, experts and business people will discuss the importance of innovation for growth and development, as well as the ways in which FDI (foreign direct investment) can contribute to this growth.
AIM positions itself as the premier global forum for investment and strategic networking. The idea is to be the best platform for exchange and networking in the field of investment opportunities, facilitating participants to expand their networks and stay up to date with the markets.
Also debated are the strategies needed to be attractive to investors and the role of development work by international companies.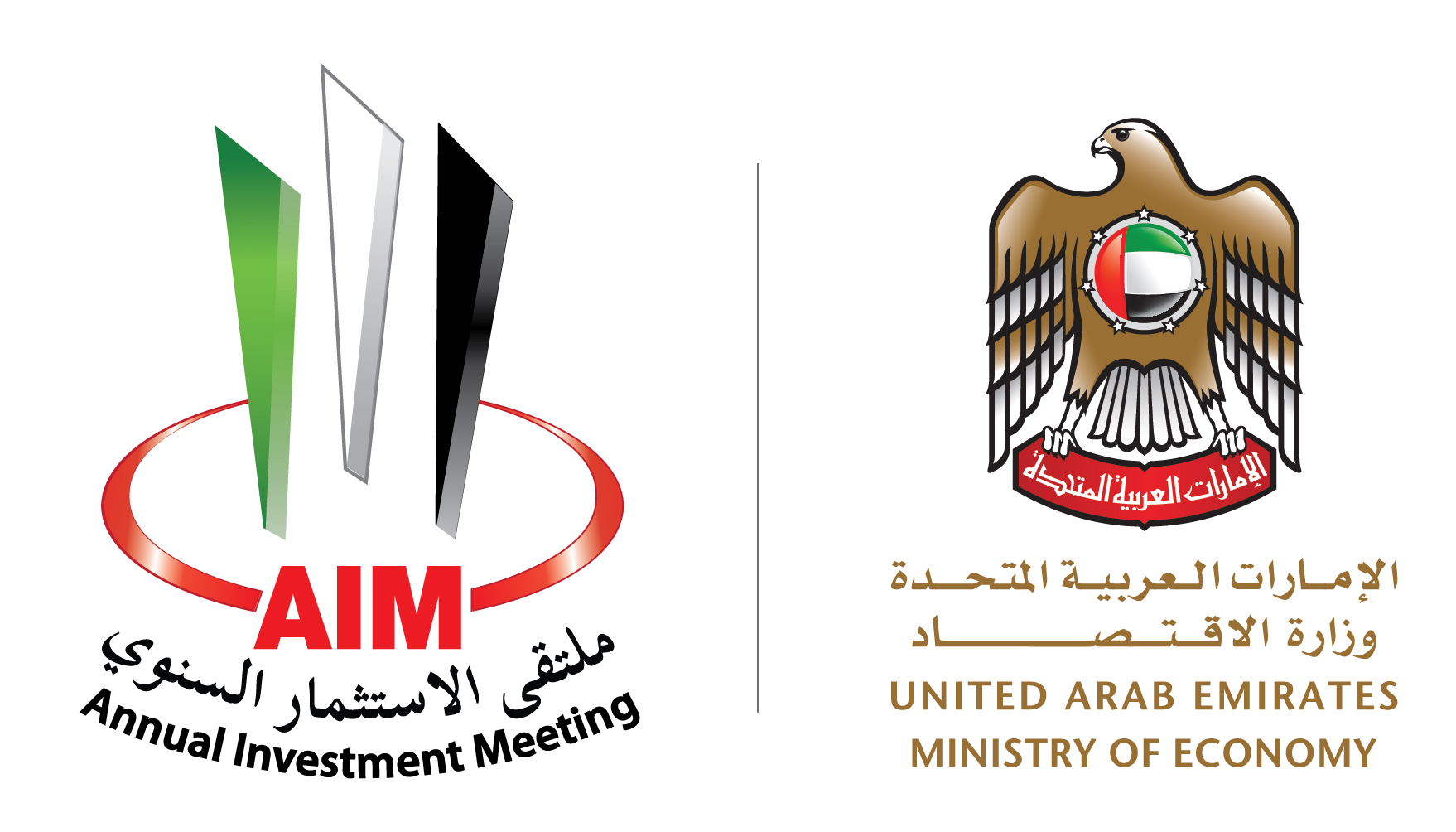 2015-3-30
2015-4-1
Europe/London
Annual Investment Meeting (AIM)
Dubai, UAE
save event to calendar