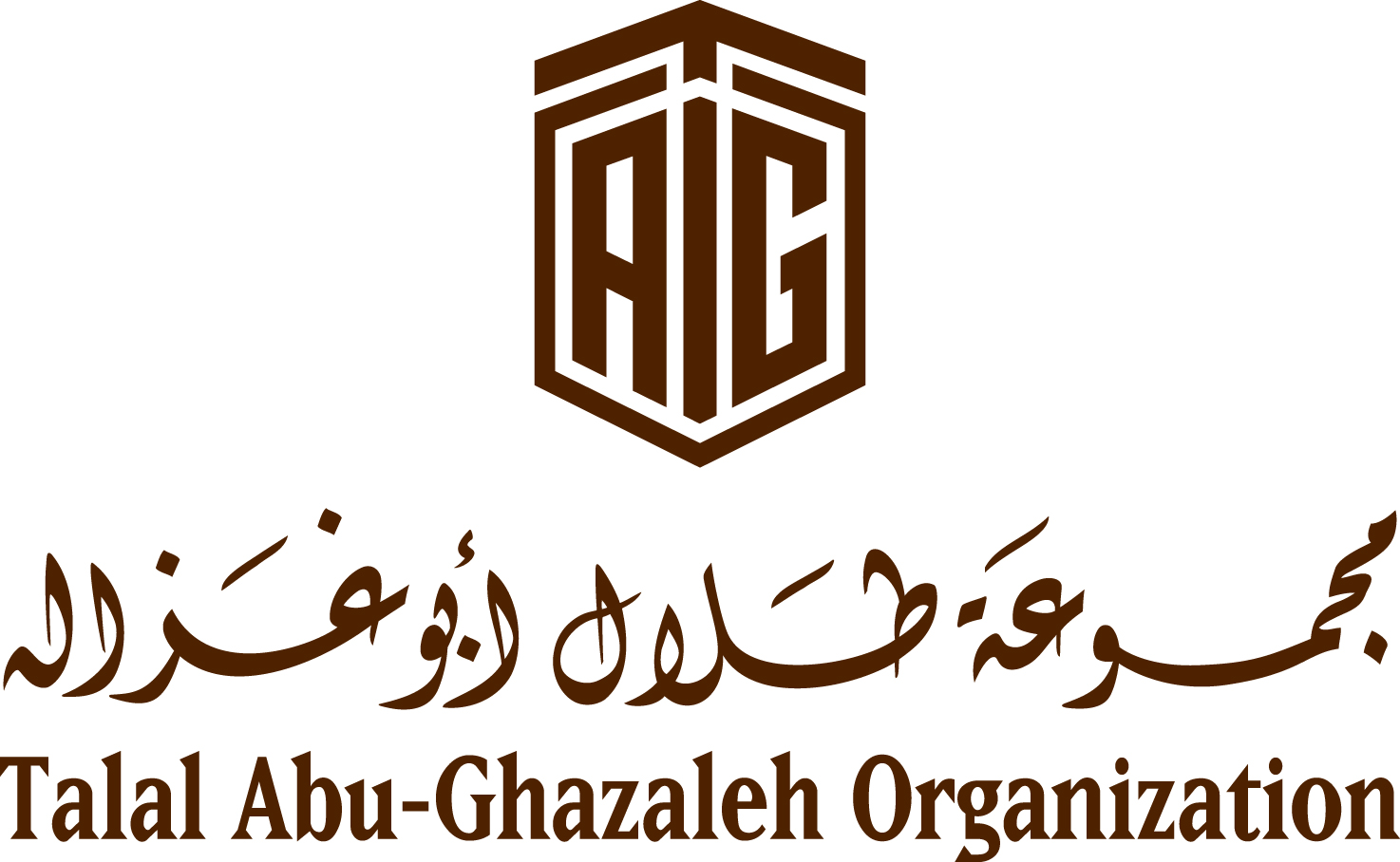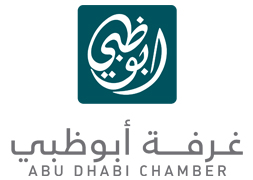 The Kingdom of Bahrain and the United Arab Emirates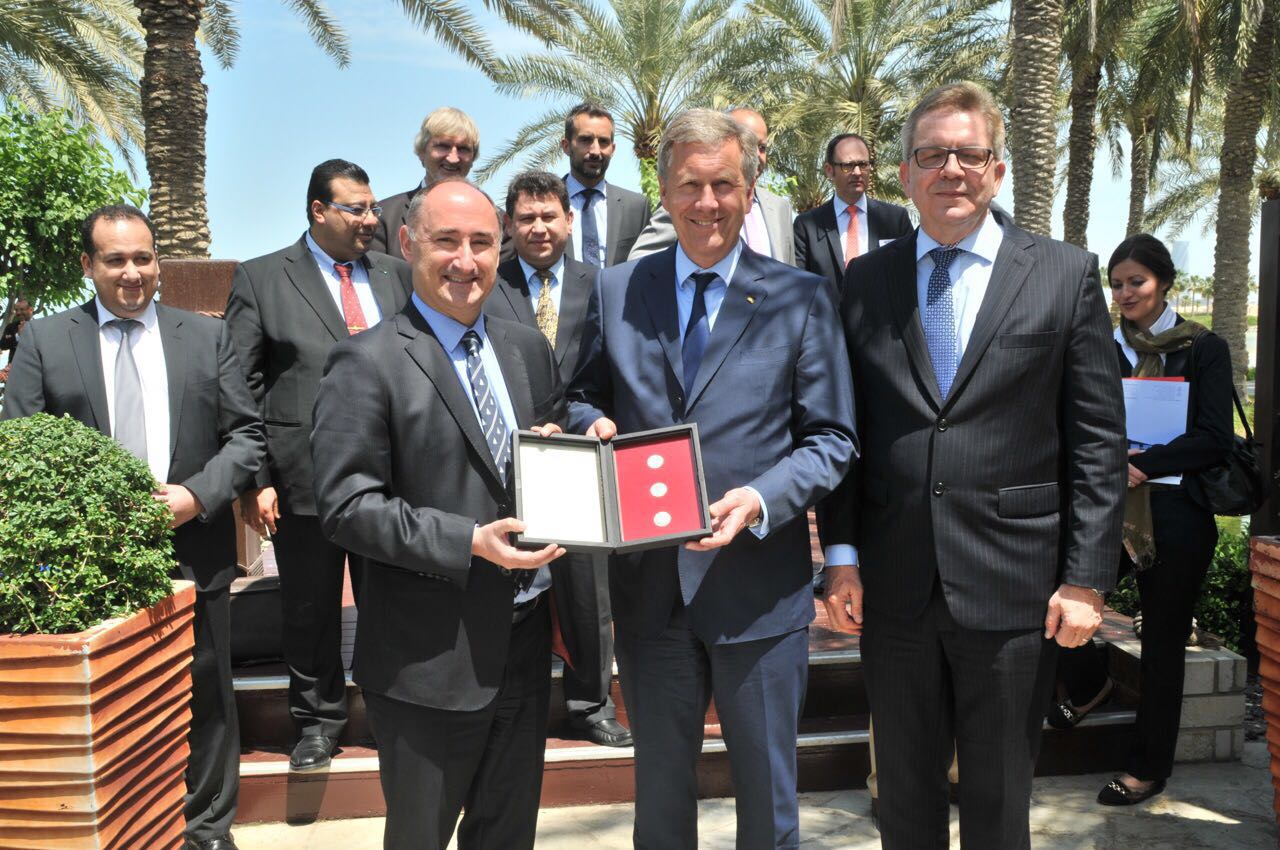 The Kingdom of Bahrain and the United Arab Emirates
+49 (0) 40 609 455 437
Ambition, vision and the drive for innovation characterize the Arab Gulf states. The United Arab Emirates and the Kingdom of Bahrain in particular are considered pioneers within the Gulf Cooperation Council in their efforts to diversify the economy. Together they lead the regional ranking of the Index of Economic Freedom and attract international investors with excellent location conditions. German know-how is particularly welcome here.
With this in mind, EMA and its partners are pleased to invite you to participate in the following event:
Intersectoral Delegation Trip
to the Kingdom of Bahrain & the United Arab Emirates
April 3 – 6, 2016
with the President of the EMA, former German President Christian Wulff.
The United Arab Emirates is Germany's most important sales market and second most important trading partner in the Arab region. They are one of the world's financially strongest states; this is reflected, among other things, in a per capita income of around 43,000 USD as well as the stable growth rates and positive forecasts. Economic diversification reforms have established the infrastructure, financial services, tourism and renewable energy sectors as successful business areas.
With its Economic Vision 2030, the island nation of Bahrain has also been able to drive sustainable and multifaceted economic restructuring. Infrastructure, logistics, financial services and aluminum production are among the key industries here. In particular, the geographic location with its good infrastructural links to Europe, Asia and Africa, as well as the tax waiver for private companies, the free movement of capital and the guarantee of 100 percent ownership rights for real estate and company assets for foreign investors are leading to the country's increasing attractiveness. The first results of economic development can already be seen, for example, in the doubling of GDP per capita, which rose from US$13590 in 2000 to US$24855 in 2014.
Together with its partners, among others the Bahrain Economic Development Board and the Talal Abu-Ghazaleh Organization, EMA now offers you the ideal platform to use its extensive networks for your projects and to establish excellent contacts for your successful business initiations.
2016-4-3
2016-4-6
Europe/London
The Kingdom of Bahrain and the United Arab Emirates
The Kingdom of Bahrain and the United Arab Emirates
save event to calendar