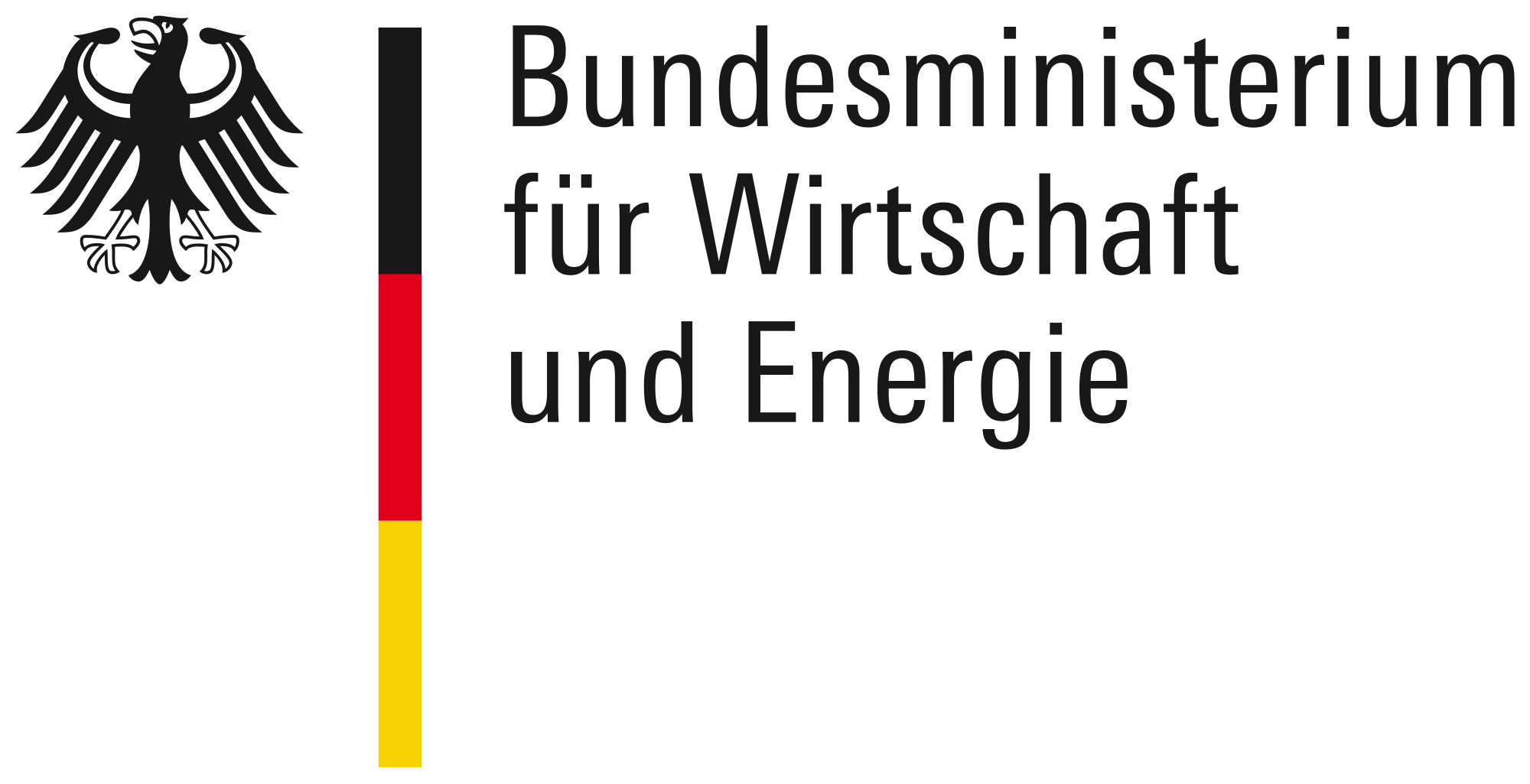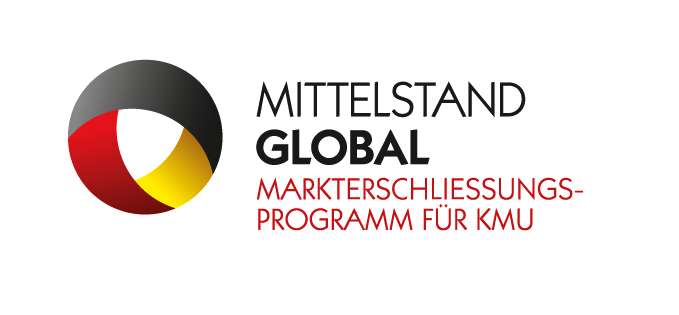 Civil Security Technologies and Services
January 27, 2020 - January 31, 2020
Casablanca | Rabat | Tangier
In cooperation with the Afrika-Verein Veranstaltungs-GmbH, the Euro-Mediterranean-Arab Country Association EMA e.V. and the German Business Center (GBC) Casablanca are conducting a business initiation trip to Morocco for German small and medium-sized enterprises (SMEs) on behalf of the German Federal Ministry for Economic Affairs and Energy (BMWi) from January 27 to 31, 2020. This is a project-related funding measure. It is part of the export initiative "Civil Security Technologies and Services", which is carried out within the framework of the BMWi market development program for SMEs.
Business trip to Morocco
"Civil security technologies and services".
January 27-31, 2020
Casablanca | Rabat | Tangier

Morocco's economy is growing steadily and many new, interesting projects are emerging. For 2019, the World Bank expects an estimated economic growth of 2.9 percent, which is down 0.2 percent compared to 2018. However, reforms in the Moroccan economy are forecasting stronger growth again in the coming years. Currently, the planned expansion of the port in Casablanca and the enlargement of the Port of Tangier Med in particular offer prospects in the field of civil security technologies and services. In addition, further major construction projects are planned or already under construction.
The aim of the trip is to arrange contact meetings for the German participants with previously identified individual business partners. Prior to the trip, the participants will receive industry-specific information on the target market and potential business partners. Within the framework of a conference, the German participants present their products and services or fields of cooperation to a local audience interested in the subject. Project and company visits complete the program.
The registration deadline is October 4, 2019, and the number of participants is limited to 12. Registrations will be considered in the order of receipt, SMEs have priority over large companies.
The personal contribution for participation is between 500 and 1,000 euros net, depending on the size of the company, plus individual travel, accommodation and catering costs. In addition, individual services will be certified for all participants in application of the EU's de minimis regulation. The general terms and conditions of the trip can be found here.
An overview of further projects of the BMWi market development program for SMEs can be found at www.ixpos.de/markterschliessung.
2020-1-27
2020-1-31
Europe/London
Civil Security Technologies and Services
Casablanca | Rabat | Tangier
save event to calendar