Roundtable Ajman (UAE)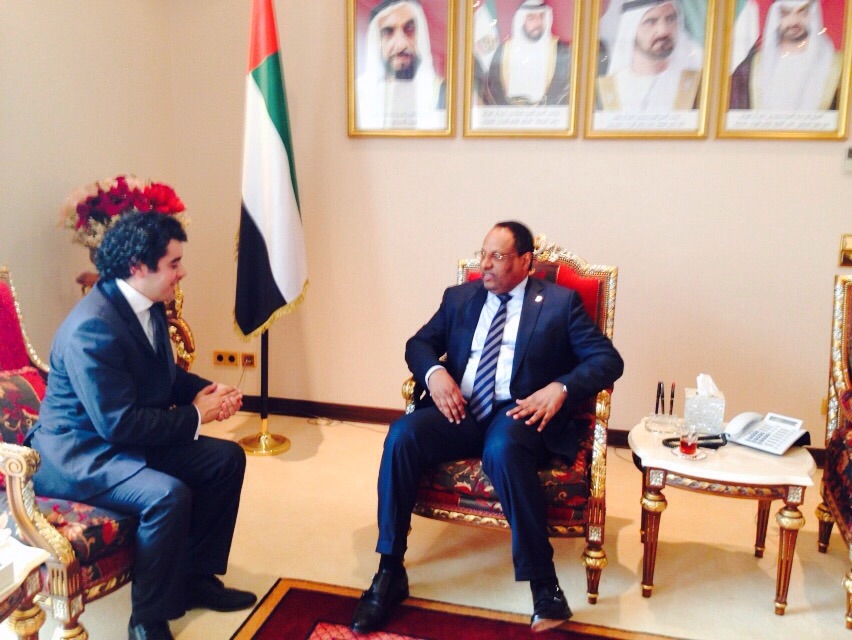 Business lunch and information event on Ajman Free Zone (UAE)
In cooperation with the EMA member PP Agentur für Events und Promotion in Munich and in collaboration with the decision makers of the Ajman Free Zone Authority (UAE), EMA organized an information event followed by a business lunch on investment and business opportunities in the promising emirate of the 7 United Arab Emirates.
Ajman Roundtable
"Business and Investment Opportunities in the Emirate of Ajman"
June 10, 2014 Munich, Germany
(including business breakfast and B2B discussions)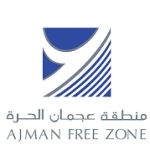 Ajman is the smallest of the Arab Emirates, but scores with many attractive offers for start-ups and established companies. Only 35 km from Dubai City, here you pay no business taxes, no income taxes. Your company is 100% owned, 100% capital and profit repatriation is guaranteed. Over 9,000 companies have already taken advantage of this opportunity. In addition, favorable personnel and energy costs, variable storage space as well as offices in various price categories and the modern infrastructure offer attractive expansion opportunities for German companies. More than 600 German companies are already active in the fast-growing region and benefit from the flourishing automotive, construction, chemical, electrical/electronic, IT, mechanical engineering and telecommunications industries, in which German quality work and know-how are always in demand.
These consistently positive aspects were conveyed during the event by His Excellency Mahmoud Khalil Al Hashemi, General Manager of the Ajman Free Zone Authority. Together with the other representatives of the Free Zone, such as Mr. Ali Fahmi, Head of Operation Free Zone, Ms. Khawla Al Jarman, Sales Executive, and Ms. Rafeeah Al Suweidi, Director – Customer Service, the subsequent business lunch was used for intensive networking and B2B discussions.
EMA was represented by Bernhard Roeger, Senior Advisor, who welcomed the attendees with a short presentation about EMA's work and goals. As EMA has extensive contacts in the region and economic development and cooperation with the Arab States are a main focus of EMA's engagement, this event was a suitable platform to inform and network interested entrepreneurs and to convince them of the efficiency of the EMA network.
1970-1-17
1970-1-17
Europe/London
Roundtable Ajman (UAE)
Munich
save event to calendar