Roundtable Algeria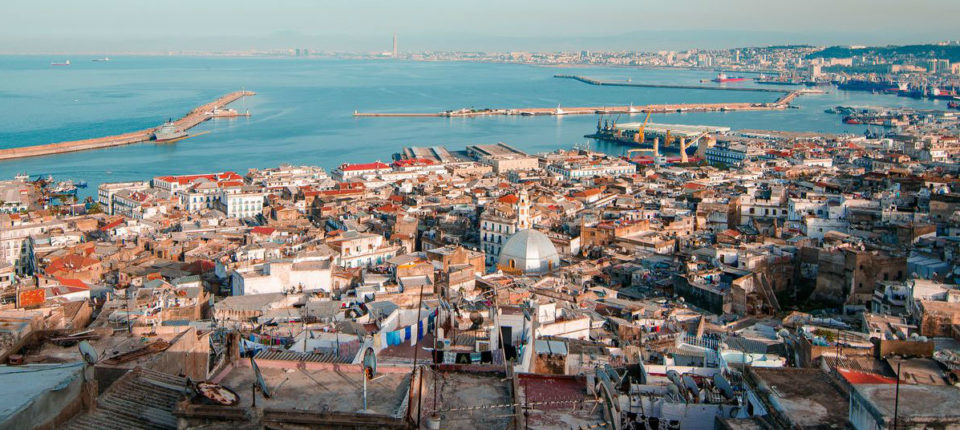 January 17, 1970
5:00 pm to 7:30 pm
Munich
+49 (0) 40 609 455 437
Numerous projects have been realized in Algeria with German companies. The know-how and the recognized quality contribute to the fact that the German market, especially in the SME sector, is increasingly gaining a foothold in Algeria. The numerous development projects initiated by a successful economic development program by the President, Abdelaziz Bouteflika, offer immense opportunities for economic activities in this country, which benefit the construction sector in particular to a great extent.
Roundtable Algeria
Current economic and political developments
An event in the framework of the 2nd German-Algerian Economic Forum on November 21-25 in Algiers | Sétif | Constantine | Annaba
Wednesday, October 21, 2015, 5:00 p.m. to 7:30 p.m.
in Munich
In this event, the Ambassador of the Republic of Algeria, H.E. Nor-Eddine Aouam, will provide a contribution on economic policy development, major projects, current and future government programs and information on tenders in the country. In addition, other selected presentations will provide sufficient information on the economic potential of the Algerian state. For those interested in the 2nd German-Algerian Economic Forum planned for November, this event is ideal for preparing the content.
1970-1-17 17:00
1970-1-17 19:30
Europe/London
Roundtable Algeria
Munich
save event to calendar