Roundtable JAFZA (UAE)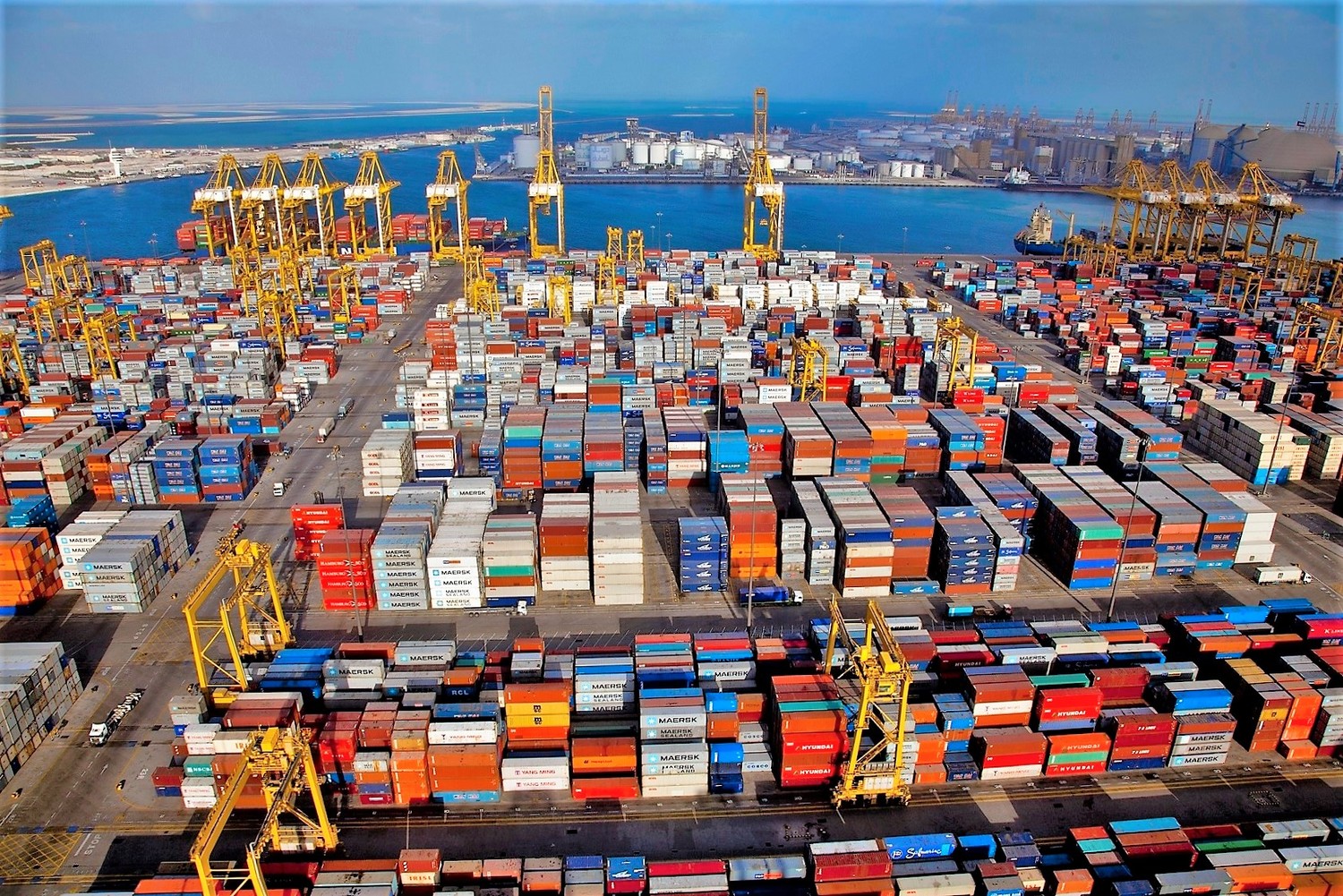 January 17, 1970
2:00 pm to 6:00 pm
PENTHOUSE ELB-PANORAMA | 20. Etage des Atlantic-Hauses Bernhard-Nocht-Straße 113 20359 Hamburg
+49 (0) 40 609 455 437
Future-proofing foreign business – Prospects for SMEs in the Jebel Ali Free Trade Zone JAFZA (UAE)
The Middle East and North Africa are among Germany's most important export markets outside the EU. The seal "Made in Germany" enjoys an excellent reputation. However, the potential of business opportunities is far from being exhausted, especially for medium-sized and family-run companies.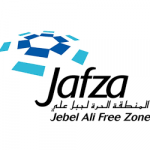 The seminar "Setting up foreign business with a secure future – Prospects for SMEs in the Jebel Ali Free Trade Zone JAFZA" on September 22, 2014 in Hamburg, organized by EMA partner GERMELA, will therefore provide you with a sound overview of the opportunities available to you specifically in the JAFZA free trade zone of the United Arab Emirates.
Get first-hand information from H.E. Jumaa Mubarak Al Junaibi, UAE Ambassador in Berlin, as well as other experts, and network personally with JAFZA representatives in B2B talks.
Opening speeches:
H.E. the Ambassador of the UAE, Jumaa Mubarak Al Junaibi
Ole von Beust (First Mayor of the Free and Hanseatic City of Hamburg from 2001-2010)
Ibrahim Al Janahi, Deputy CEO Jafza
"Dubai's economy and the role the UAE plays in global economics and the MENA region"
Dr. Abdelmajid Layadi, EMA
"German-Emirati economic relations in the tension between transformation process and growth."
Abdulaziz Redha, Manager Sales Jafza
"Set up your business in Dubai – Jafza, your Gateway to the MENA & CIS Region"
Dr. Thomas Wülfing, Chairman GERMELA, Marcel Trost, Attorney WZR Group.
"Conquering the world market from Dubai – International strategies taking advantage of tax and legal benefits".
1970-1-17 14:00
1970-1-17 18:00
Europe/London
Roundtable JAFZA (UAE)
PENTHOUSE ELB-PANORAMA | 20. Etage des Atlantic-Hauses Bernhard-Nocht-Straße 113 20359 Hamburg
save event to calendar