Roundtable Morocco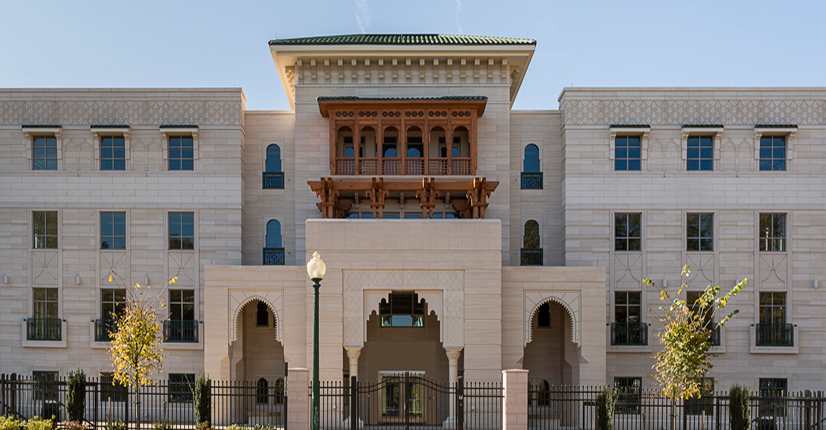 December 2, 2015
3:00 pm to 5:00 pm
Anglo-German Club | Harvestehuder Weg 44, 20149 Hamburg
+49 (0) 40 609 455 437
Are you interested in Morocco? Do you want to invest in Morocco, establish a company or are you looking for a business partner?
Then the EMA and the Embassy of the Kingdom of Morocco cordially invite you to the:
Roundtable Morocco
Opportunities for investment in Morocco
Speakers: Embassy of the Kingdom of Morocco, Attijariwafa Bank, Chaabi Bank, AMDI | Moroccan Investment Development Agency
Wednesday, December 02, 2015, 15:00-17:00
Anglo-German Club | Harvestehuder Weg 44, 20149 Hamburg, Germany
Following the adoption of the new constitution of 2011, the Kingdom of Morocco launched an ambitious program of structural reforms and sector strategies. These reforms, combined with fair macroeconomic policies, have given a new boost to the Moroccan economy, which is expected to achieve growth of 4.7% in 2015. In addition, numerous government measures have stimulated investment in the country.
The Morocco Roundtable offers you the opportunity to learn more about the country's economic potential. In addition, you will receive valuable information on what programs are available that lead to business partnership or investment. Among other things, you will be introduced to the various project funding opportunities in Morocco, the economic and legal framework, and government initiatives to promote investment.
The event is hosted in cooperation with the Embassy of the Kingdom of Morocco in Hamburg. It is our great honor to host H.E. Omar Zniber, Ambassador of the Kingdom of Morocco, at this special event.