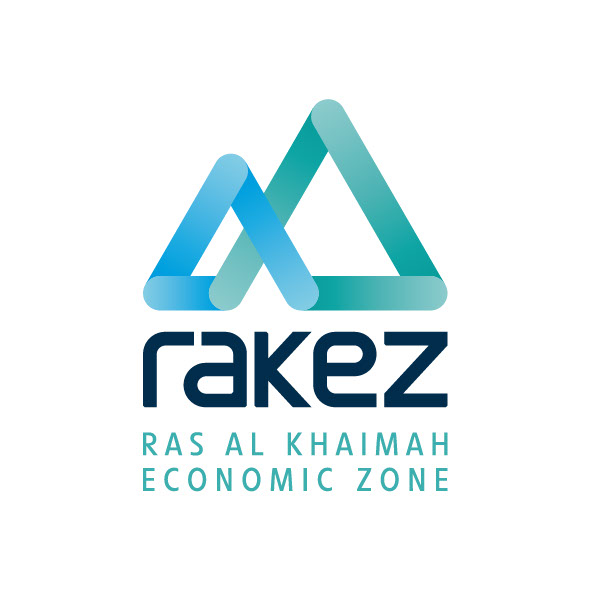 Roundtable UAE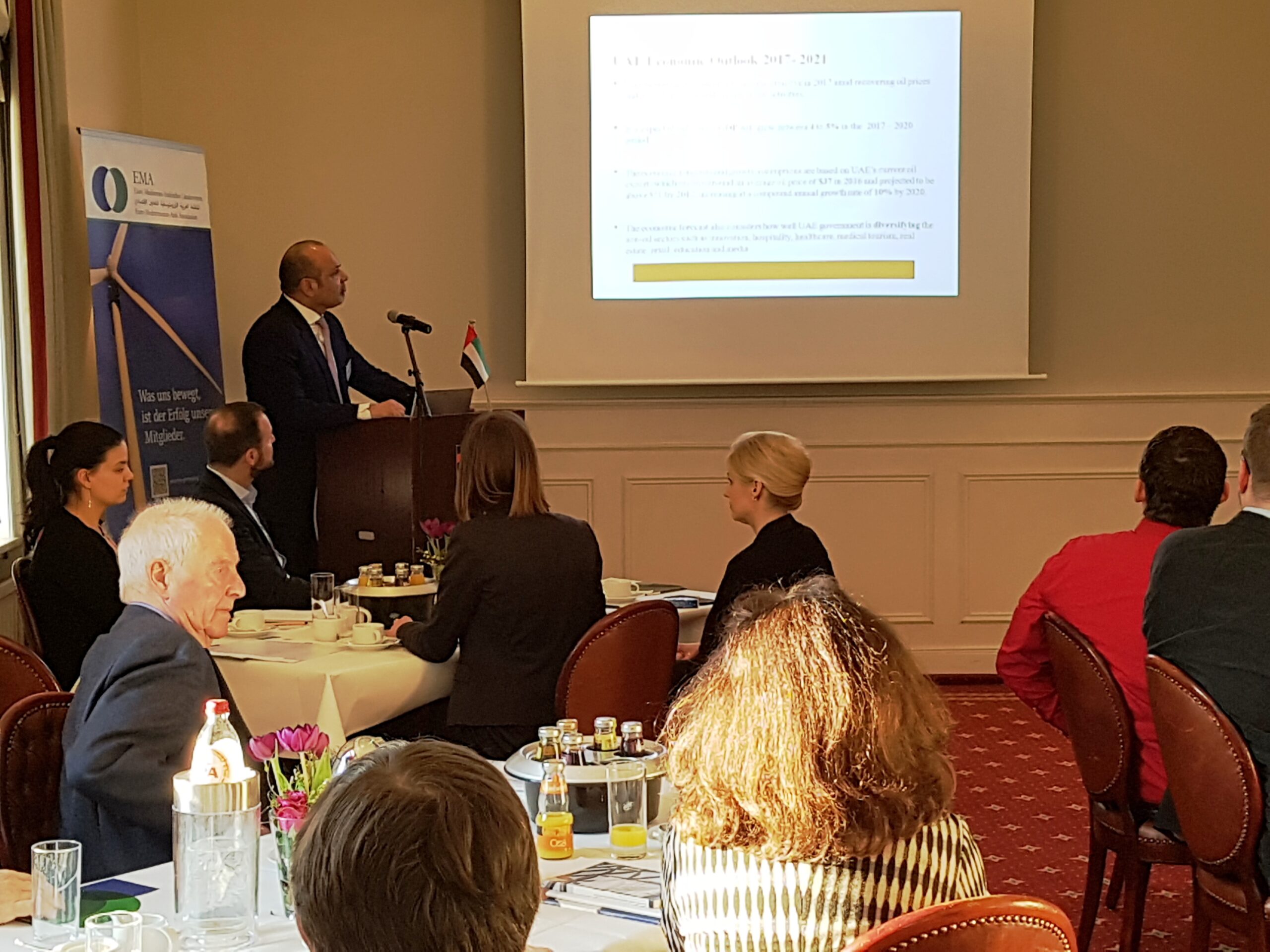 February 14, 2018
3:30 pm to 6:00 pm
Anglo-German Club, Harvestehuder Weg 44, 20149 Hamburg
Do you want to establish a strong presence in the GCC region? EMA organizes together with the economic zone Ras Al Khaimah (RAKEZ) an investment seminar in Hamburg.
H.E. Ali Abdulla Mohamed Saeed Al Ahmed, the Ambassador of the United Arab Emirates in Berlin, will give a short overview of the UAE during the event. Subsequently, Nadia Rinawi will present the Ras Al Khaimah economic zone and lawyer Anja Christine Adam from the law firm Schlüter Graf Rechtsanwälte PartGmbB will inform about branch opportunities in the UAE. Furthermore, the internationally positioned personnel consulting company Departer Deutschland Gmbh will report on possibilities for finding personnel locally. Finally, it will be possible to exchange and network with the speakers and participants.
The participation in the event is free of charge.
If you have any questions, please contact Anna Wischniewski (a.wischniewski@ema-germany.org)
15:30 Uhr: Einlass & Registrierung
16:00 Uhr: Grußworte
Clara Gruitrooy, Generalsekretärin der EMA
Nadia Rinawi, Regional Manager Europe, Business Development
Department, Ras Al Khaimah Economic Zone
16:15 Uhr: Keynote
S. E. Ali Abdulla Mohamed Saeed Al Ahmed, Botschafter der
Vereinigten Arabischen Emirate in Berlin
16:30 Uhr: "Geschäfte in den VAE – Handelsvertreter oder eigene
Niederlassung?"
Rechtsanwältin Anja Christine Adam, Schlüter Graf Rechtsanwälte
PartGmbB
16:50 Uhr: "Ras Al Khaimah – Hidden Champion der VAE"
Nadia Rinawi, Regional Manager Europe, Business Development
Department, Ras Al Khaimah Economic Zone
17:10 Uhr: "Business is People: Das richtige Personal vor Ort finden
und binden"
Thomas Grigoleit, Geschäftsführer Departer Deutschland GmbH
17:30 Uhr: Networking und Get-together
18:00 Uhr: Ende der Veranstaltung
Locational advantage Ras Al Khaimah
Industrial diversification already a reality
With the Roundtable VAE in the Anglo German club picturesquely convenient at the Aussenalster moved on 14 February with Ras Al Khaimah (RAK) completely purposefully an emirate as attractive location into the focus, which does not stand otherwise beside Dubai and Abu Dhabi in the footlights. The guest of honour of the day, His Excellency the Ambassador of the UAE to Germany, Mr. Ali Abdullah Mohamed Saeed al Ahmed, who himself comes from Ras Al Khaimah, promoted his home country and emphasized its efforts to build a sustainable economy.
The participants, who mainly came from the private sector, were given an overview of what to look out for if one wants to become entrepreneurially active in the UAE in general and in the Emirate of Ras Al Khaimah in particular. Nadia Rinawi, Regional Manager of the co-organizer RAK Economic Zone (RAKEZ), presented the advantages of a Free Zone using RAKEZ as an example. Ras Al Khaimah is the largest bulk port in the Near and Middle East. The emirate has the highest industrialization rate in the country. Window panes, mattresses, buses, ceramics and the sheetrock panels of a well-known German medium-sized company come from there. With its service, RAKEZ enables investors from Germany to establish business activities on site from a single source. After submission of all documents, a company can open its branch office in the UAE within one week.
Practical tips on law and personnel
Lawyer Anja Christine Adam from EMA cooperation partner Schlüter Graf Rechtsanwälte informed the interested guests about the legal framework. She gave a number of detailed tips on the legal situation and shared her practical experience. Thus she dealt with different forms of establishment – for example a Limited Liability Company (LLC) similar to the GmbH directly on the territory of the UAE or in one of the numerous free zones.
Thomas Grigoleit, Managing Director of the personnel consulting company Departer Deutschland GmbH, answered the question of what to look out for when hiring personnel in the UAE. According to this, there are many differences between applications in Germany and in the UAE: For example, applicants in the UAE are generally more flexible and mobile. However, German employees in the UAE in particular were highly satisfied with the conditions on site. At the subsequent get-together, there was ample opportunity to exchange ideas with the speakers and make contacts.
2018-2-14 15:30
2018-2-14 18:00
Europe/London
Roundtable UAE
Anglo-German Club, Harvestehuder Weg 44, 20149 Hamburg
save event to calendar