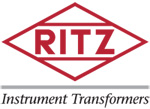 Salon Diplomatique Tunisia 2013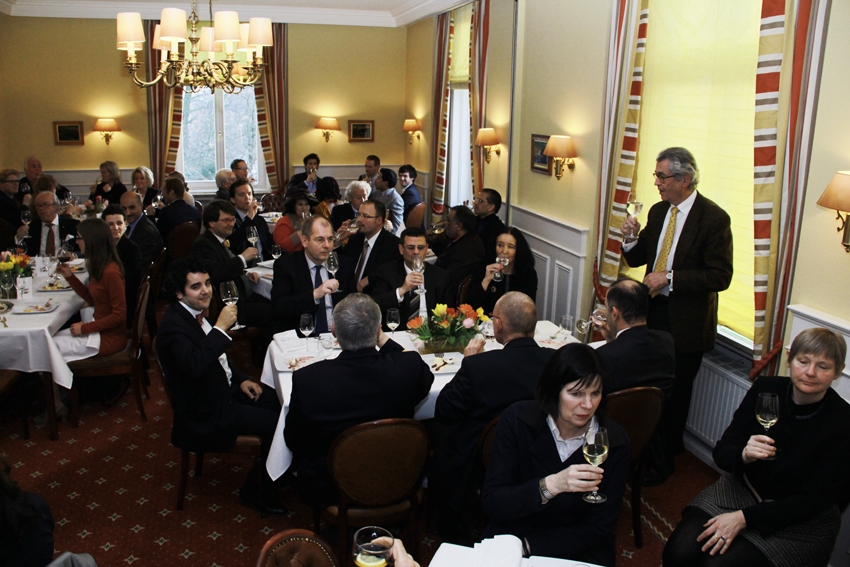 January 15, 2013
12:30 pm to 2:30 pm
Anglo-German Club | Harvestehuder Weg 44, 20149 Hamburg
+49 (0) 40 609 455 437
Report – The new face of Tunisia
EMA New Year's reception, opening of the project website ouissal.org and 1st Salon Diplomatique! There was no shortage of occasions – accordingly, the number of those who came together last Tuesday to celebrate the New Year together with EMA at the Anglo-German Club in Hamburg was large.
In his welcoming address to more than 70 distinguished guests from politics, business, civil society and the press, Secretary General Dr. Layadi immediately pointed out another occasion – the anniversary of the revolution in Tunisia – and thus immediately led over to the guest of honor of the day, His Excellency Elyes Ghariani, Ambassador of the Republic of Tunisia.
During the first edition of the new EMA event series Salon Diplomatique, His Excellency drew a very positive picture of the developments since the revolution, the current situation in Tunisia and especially the prospects for the (German) economy and the opportunities for German-Tunisian cooperation in a 20-minute lecture.
He had shortly before taken over the official launch of the website – ouissal.org – for the German-Tunisian Mentoring Project of the EMA in cooperation with the Federal Ministry for Family Affairs, Senior Citizens, Women and Youth.