Business Breakfast 2015 | Ras Al Khaimah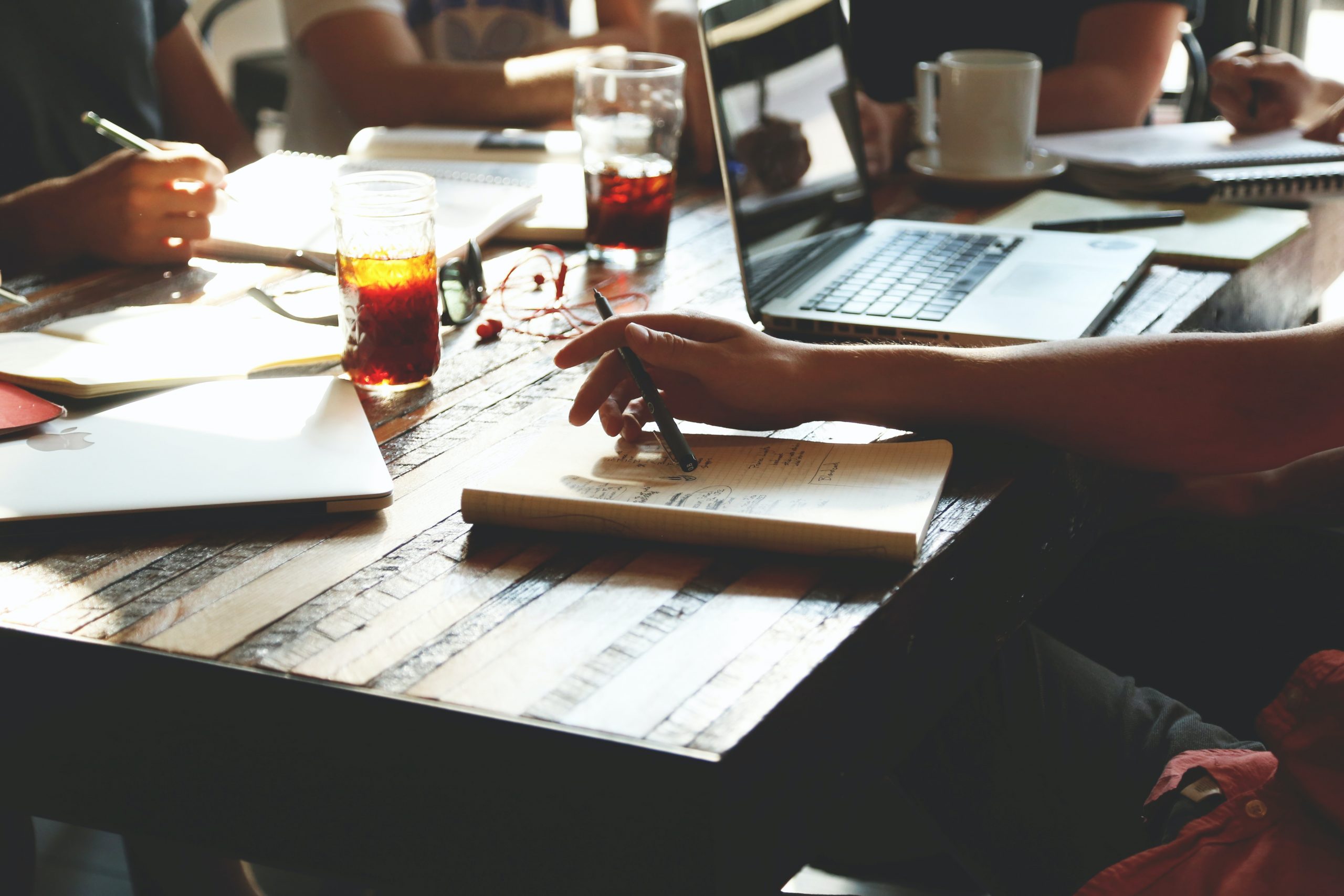 November 11, 2015
von 08:30 bis 10 Uhr
Anglo-German Club | Harvestehuder Weg 44, 20149 Hamburg
040/609455430
The EMA and the Ras Al Khaime Free Trade Zone Authority invite you to a Business Breakfast:
Topic: Business Opportunities and Company Formations in the Emirate of Ras Al Khaimah
November 11, 2015, 08:30-10:00 hrs
Anglo-German Club | Harvestehuder Weg 44, 20149 Hamburg
The United Arab Emirates (UAE) is one of the world's fastest growing economies and Germany's most important trading partner in the MENA region. In addition, many industries in the UAE are expected to benefit greatly from Expo 2020, which will be held in Dubai. One example of this is the retail sector, which is expected to grow by 25 % by 2020.
Indeed, the UAE offers much more than just the Emirates of Dubai and Abu Dhabi. The smaller emirate of Ras Al Khaimah (RAK), for example, has the highest degree of industrialization in the UAE and stable GDP growth above the UAE average.
During the Business Breakfast, Ms. Nadia Rinawi, Regional Manager Europe at the Ras Al Khaimah Free Trade Zone Authority (RAK FTZ), will give you an insight into the economic framework and investment conditions in the Emirate of Ras Al Khaimah and its free trade zone, in which more than 250 small and medium-sized enterprises from Germany are already registered.
2015-11-11 08:30
2015-11-11 10:00
Europe/London
Business Breakfast 2015 | Ras Al Khaimah
Anglo-German Club | Harvestehuder Weg 44, 20149 Hamburg
save event to calendar