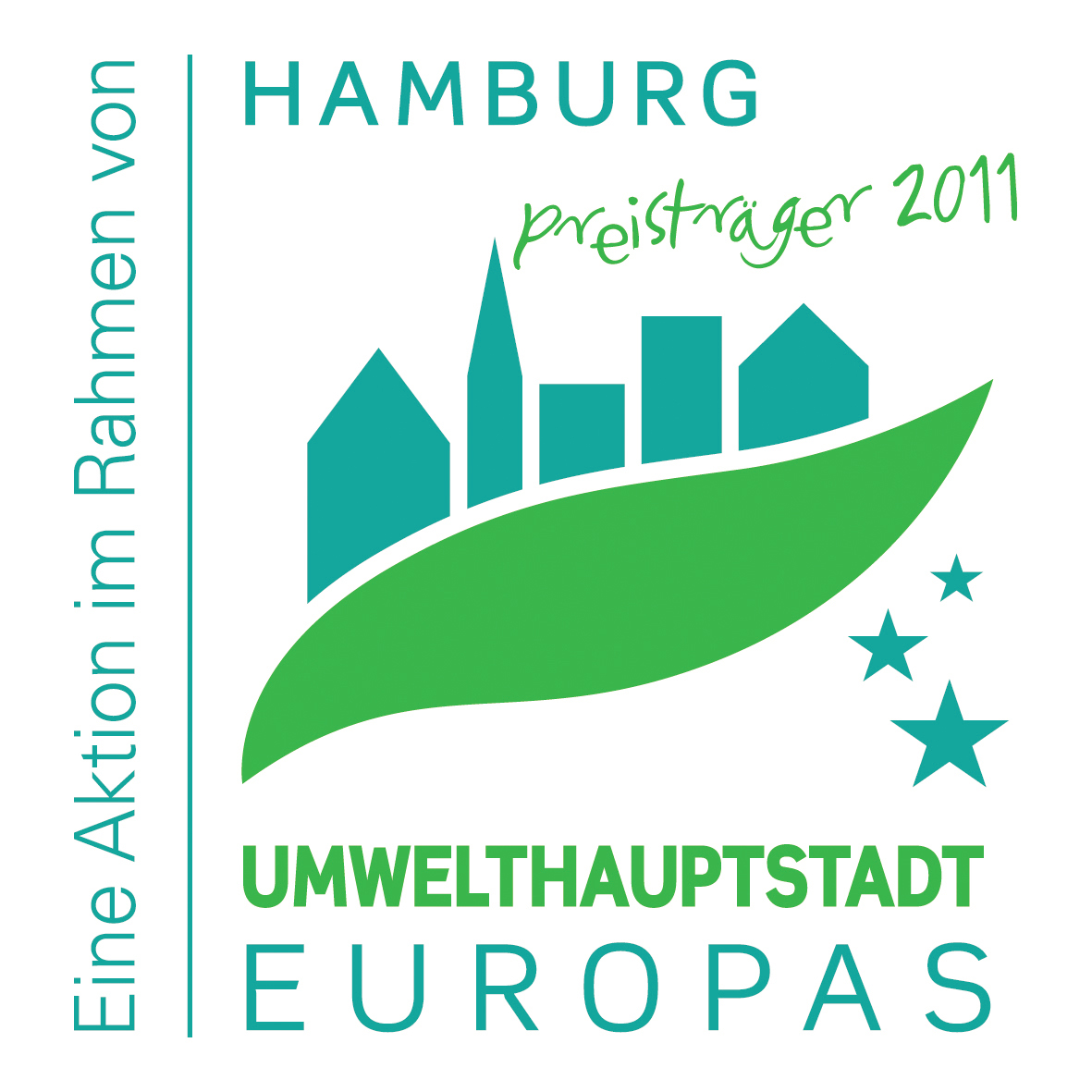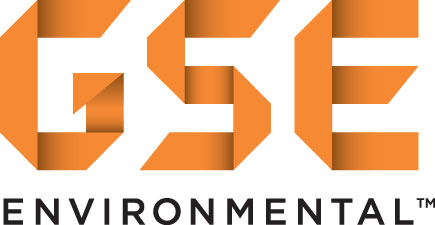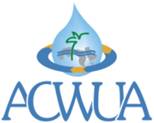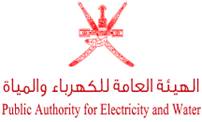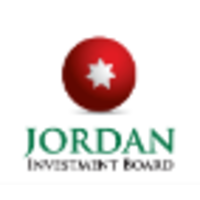 The 1st German-Arab Environment Forum
June 7, 2011 - June 8, 2011
Environmental policy challenges will play a central role in the 21st century. Especially most countries in the EMA region (Middle East and North Africa) will face existential problems due to the effects of global climate change and rapid population growth. Current forecasts predict that both phenomena will affect the region as a whole exceptionally intensively and will result in massive ecological reactions.
After the extremely successful Water Forum in March 2010, the Environmental Forum will now follow in June 2011, which is not limited to the topic of water but will address the entire spectrum of environmental policy aspects.
Most countries in the EMA region (Middle East and North Africa) will face existential problems due to the effects of global climate change and rapid population growth. Nevertheless, the region's potential for example for the use of renewable energies is still there. The high solar radiation and favorable wind conditions can or are already being used to generate electricity. However, in addition to investments in the solar and wind energy sector, investments in other sectors are also necessary to counteract an ecological disaster. For this reason, the intensive exchange of experts and providers of innovative solutions is necessary.
Germany can make a major contribution to sustainable and innovative environmental protection in the region on a political, scientific and economic basis. With the Environmental Forum, EMA would like to create a platform through which the cooperation of various environmental actors in the region can be further deepened and institutionalized. As far as we know, a comparable event has not yet taken place in Germany.
In order to close a gap regarding a multilateral environmental conference in Germany, EMA is organizing an Environmental Forum in Hamburg in June this year, which will not focus exclusively on the technological aspect – a novelty in every respect.
Focus of the environmental forum
Climate protection in the EMA region
Renewable energies (solar and wind energy, hydropower)
Water Management
Waste Management
Environmental problems are issues that affect the entire region and require intensive intra- and intra-regional cooperation between politics, business and associations. To solve environmental problems, a regional approach is necessary, which can only be achieved through comprehensive cooperation. German companies with innovative concepts and know-how can be an important partner in the implementation.
EMA brings together decision-makers and stakeholders and aims to raise awareness for transnational cooperation in environmental policy in order to find common ground on ecological challenges. Here the Environmental Forum is the ideal platform to organize intercultural exchange on these important future issues and to promote substantial and constructive cooperation between the countries.
We are particularly pleased that the forum is taking place under the patronage of the Jordanian Prince, H.K.H. Hassan bin Talal!
Venue Hamburg
The city of Hamburg is predestined to host this event, not least because it has been selected by the EU Commission as "European Green Capital" for 2011. In the course of this award, the port city is organizing a series of international events. These include H2 Expo, an international conference and trade fair for hydrogen, fuel cells and electric drives, which will be held in parallel with the Environmental Forum from June 8-9, 2011. This can provide important impulses in the direction of the EMA region to efficiently combine ecology and economy.
2011-6-7
2011-6-8
Europe/London
The 1st German-Arab Environment Forum
Not indicated
save event to calendar