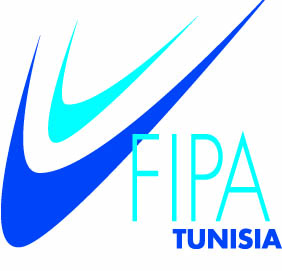 The 2nd German-Tunisian Economic Forum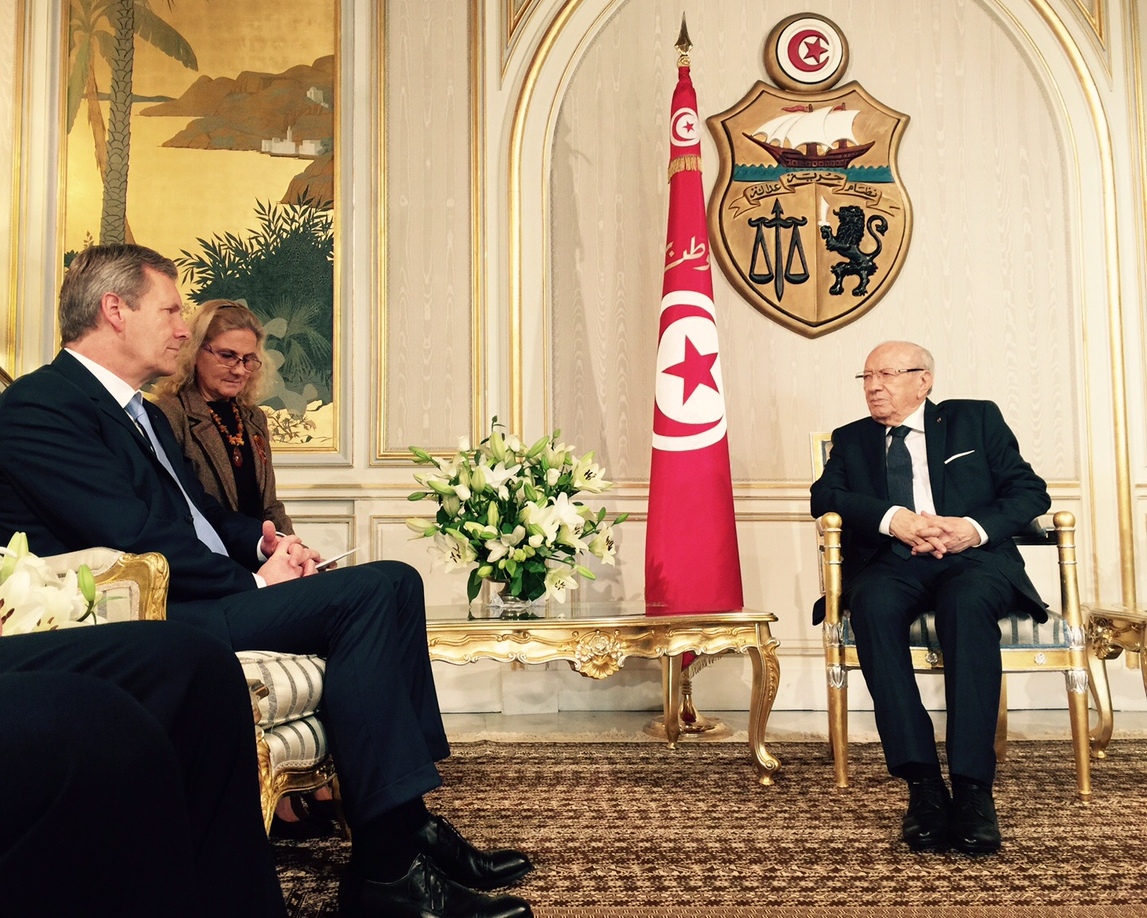 December 2, 2015 - December 5, 2015
In a unique way, the Republic of Tunisia has consistently pursued its aspirations for democracy and the rule of law. To this end, the Tunisian "Quartet for the National Dialogue" was recently honored with the Nobel Peace Prize.
The EMA is therefore pleased to invite you to the following event together with numerous partner associations and the embassies of Germany and Tunisia:
The 2nd German-Tunisian Economic Forum
2.-5. December 2015
Tunis & Sousse
With The President of The EMA, Federal President a.D. Christian Wulff
Since the upheavals in 2011, the economy of Tunisia has proved to be stable and extremely resilient with steady growth. The proximity to Europe and the markets of Africa and the Mediterranean, the favorable business climate and the good infrastructure make Tunisia an attractive location for investors. The government is currently undertaking far-reaching structural reforms to further improve investment conditions and to free market shares and thus offer unique market entry opportunities. The market economy for investment and cooperation is thus as favorable as rarely before.
Considering the promising developments in Tunisia, the 2nd German-Tunisian Economic Forum offers an ideal platform to get to know the Tunisian economy and its stakeholders.
In Tunis, the EMA benefits from its many years of experience to offer you a selected program. This gives you a comprehensive insight into the Tunisian economy and makes excellent contacts with entrepreneurs and decision-makers. As a partner of the "Journées de l'Entreprise", the Economic Forum as an official German delegation will lead you to Sousse. The platform, which has been established for 30 years, brings together Tunisian and international figures every year to discuss the future of the market and the working world. This year's event will address the potential of modern corporate communications and will include more than 1,000 CEOs, politicians and representatives of international organizations among its guests.
Use the 2nd German-Tunisian Economic Forum as an opportunity to establish first-class contacts and exchange ideas, opportunities and challenges with the entrepreneurs, experts and decision-makers about the chances, challenges and conditions of the region's economy.
2015-12-2
2015-12-5
Europe/London
The 2nd German-Tunisian Economic Forum
Tunis & Sousse
save event to calendar